Man's Drug Test Reveals His Wife's Pregnancy, Due To Stolen Urine; Egypt To Mandate Blood Samples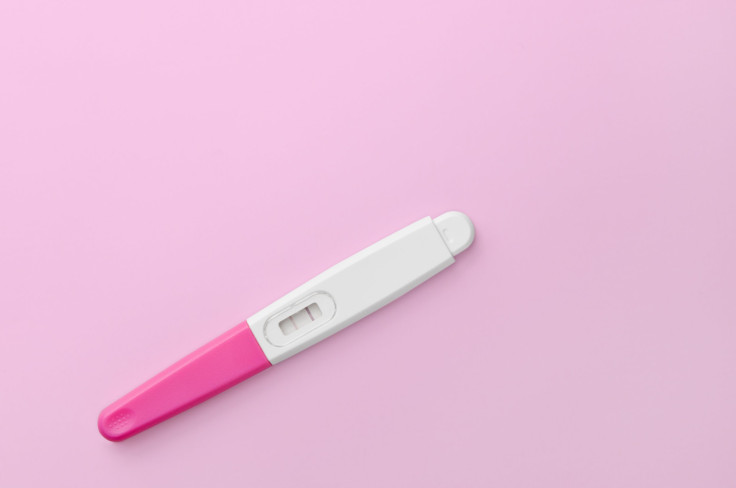 An Egyptian bus driver made the ultimate blunder recently during his routine company drug test. Instead of submitting his own urine, the driver submitted his wife's. What he failed to know was that his lovely other half was, in fact, two months pregnant. Although the story is undoubtedly comical, it does bring a more important issue to light: the prevalence of drug use in Egypt.
For reasons not yet made public, the man chose to withhold his own urine sample. As the story goes, the man was first asked once more if the urine sample he had submitted was truly his. Upon replying yes, officials reportedly told the expectant father: "Congratulations, you're pregnant," the BBC reported.
Urine tests, also known as urine drug screens, work by finding traces of drugs in a person's system. According to Healthline, rather than measure the exact amount of drugs an individual may have taken, they measure how the drug interferes with the body's ability to form antigen-antibody complexes. Some tests depict this in numerical form, while others provide simple color-coded results to show a positive or negative result.
Tamer Amin, a presenter on the political talk show Bottom Line, popular in Egypt, told the BBC that he was truly bothered by this otherwise comical story. "This story, despite being funny, has several lessons," he said. "First, that drugs have become available to many and have become as common as cigarettes. This is a calamity."
Recent data reported by Aljazeera shows drug abuse in Egypt has been steadily rising, with the painkiller tramadol leading as both the most popular and cheapest addictive energy booster. "People take it for work or recreationally, and they get addicted," Dr. Emad Hamdi, a psychologist and head researcher in Egypt's National Research Addiction Programme, told Aljazeera. "It only takes a few days of consecutive use for the user to get hooked." A Cairo-based drug dealer even went as far to say the painkiller "is more popular than bread."
The bus driver will have to deal with his own issues at home, but e may be some good news resulting from the bus driver's mistake. According to the BBC, a source at the Public Transportation Authority Hospital confirmed that from now on the transport authority will require a blood sample to back up the urine in future drug tests.
Published by Medicaldaily.com