Man's Genitals Stuck In Sex Toy; Firefighters Perform 2-Hour Procedure With Buzz Saw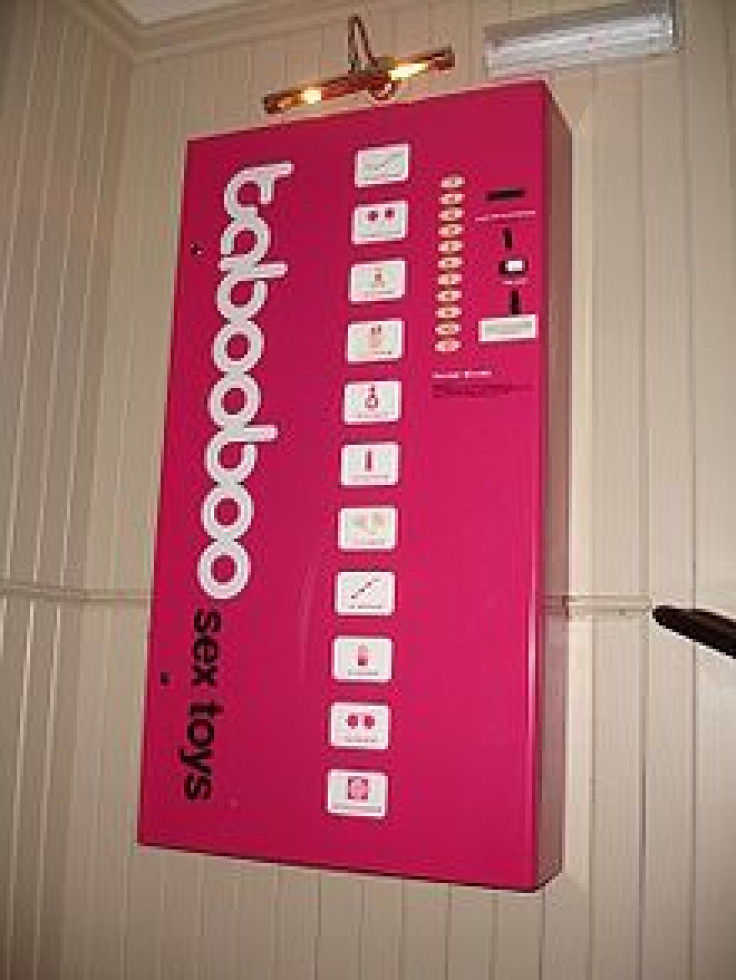 Firefighters got an unusual call for assistance from a hospital in Spain last Wednesday, ultimately pulling together a rescue effort that involved a buzz saw, a sex toy, and a man's genitals. It took two hours for rescue personnel to free the 51-year-old German tourist from the metal sex toy estimated at around 15 cm (just under six inches) in diameter, The Local reported.
Emergency firemen were called to Ibiza's Can Misses hospital when doctors decided they didn't have the appropriate equipment to deal with the man's outlandish dilemma. After a "very complex" two-hour procedure, complete with "plenty of sparks" and a lot of complaints, the man's penis and testicles were free from the "armour plating."
According to Ibiza's local daily Diario de Mallorca, the buzz saw required two battery changes and a second rotating blade to complete the task. The unidentified man was given a sedative during the final stretch of the operation and spent one night in the urology wing before being discharged Thursday morning.
Although the man received a clean bill of health, other health risks can arise from the improper use of a sex toy. For instance, sex toys can pass on sexually transmitted infections (STIs) such as chlamydia and syphilis, or blood-borne illnesses such as hepatitis B, hepatitis C, and human immunodeficiency virus (HIV).
National Health Services suggest that sex toys be washed thoroughly before and after use, and that users follow the manufactures instructions and check the toy's surface for cracks or scratches where germs could be hiding.
Published by Medicaldaily.com