Many Young People Ignore Warnings, Get Sunburned and Go Tanning, Amid Rising Skin Cancer Rates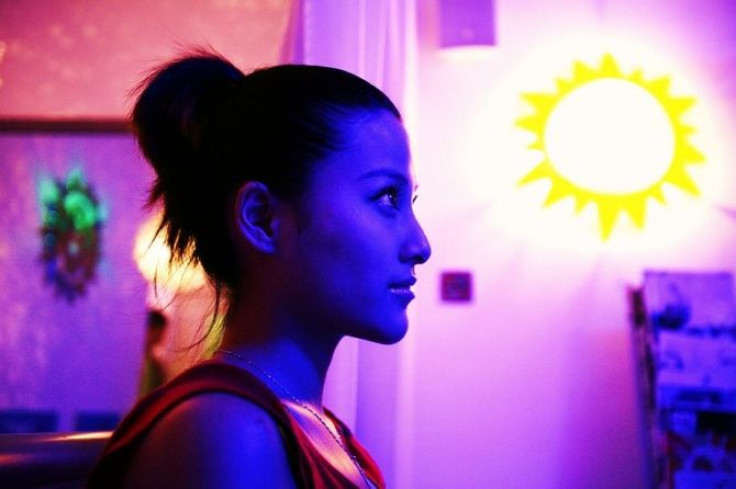 The U.S. government released two reports on Thursday that showed despite years of warning about the cancer risks associated with outdoor UV rays exposure and indoor tanning, the same number of young adults get sunburned as did a decade ago, and many are still getting risky indoor tans.
The Centers for Disease Control and Prevention said that while the risk of melanoma and developing skin cancer increases each time a person gets sunburned, half of all American adults between the ages of 19 to 29 and 66 percent of whites were sunburned at least once in 2010, according to the first report.
Compared to the high rates of getting sunburned, researchers found a much lower rate of people regular sunscreen use among young adults. The first report showed that only about 37 percent of women and about 16 percent of men ages 18 to 29 report that they always used sunscreen or used it most of the time.
"These results suggest that additional efforts are needed to identify and implement effective strategies targeting younger adults to improve their sun protective behaviors and prevent sunburn and ultimately skin cancer," the CDC said in the report.
The second report found that 6 percent of U.S. adults who had gone indoor tanning, including those who had used a sunlamp, sun bed, or tanning booth, at least once in 2010, and young adults aged 18 to 29 had the highest rates of indoor tanning compared to all other age groups.
Researchers found that 18 to 21-year-old white women were most likely to go indoor tanning. Young white women in this age group used indoor tanning devices nearly 28 times a year on average, the CDC reports.
White women in the Midwest aged 18 to 21 had the highest rates of indoor tanning, with 44 percent trying indoor tanning devices at least once during 2010.
The second highest rates of indoor tanning were found among white women aged 22 to 25 living in the South at 36 percent.
Researchers that the prevalent use of indoor tanning devices could be contributing to the increasing and higher melanoma rates among young white women compared to white men.
Indoor tanning is especially dangerous for younger people because tanning before the age of 35 increases the risk for melanoma by 75 percent, the CDC noted.
"A higher rate of indoor tanning among adults with a family history of skin cancer suggests that the dangers of indoor tanning might not be understood fully, the known risks might not discourage the behavior, or both. Increased use of indoor tanning also might be attributable to the association of tanning behaviors among children and their parents or caretakers. Continued public health efforts are needed to increase awareness of the risk for skin cancer and how it can be prevented," the CDC said in the second report.
Researchers also found that among white people who had reported using indoor tanning devices in 2010, 58 percent of women and 40 percent of men reported going tanning more than 10 times that year.
Compared to all other rates, black women were least likely to use sunscreen, and women were more likely to report using sunscreen or staying in the shade as their top sun-shielding strategy and men were most likely to wear long pants as a preventative measure.
Although the overall cancer death rate has dropped in among American adults and children from 1999 to 2008, researchers from the CDC, the North American Association of Central Cancer Registries, the National Cancer Institute and the American Cancer Society, found that rates of the deadly skin cancer melanoma, and melanoma rates have risen by about 2.5 percent annually in women and 2.3 percent in men since 1999, according to a report released in March.
Published by Medicaldaily.com