Mariah Carey Lost 30 Pounds Post-Pregnancy with Jenny Program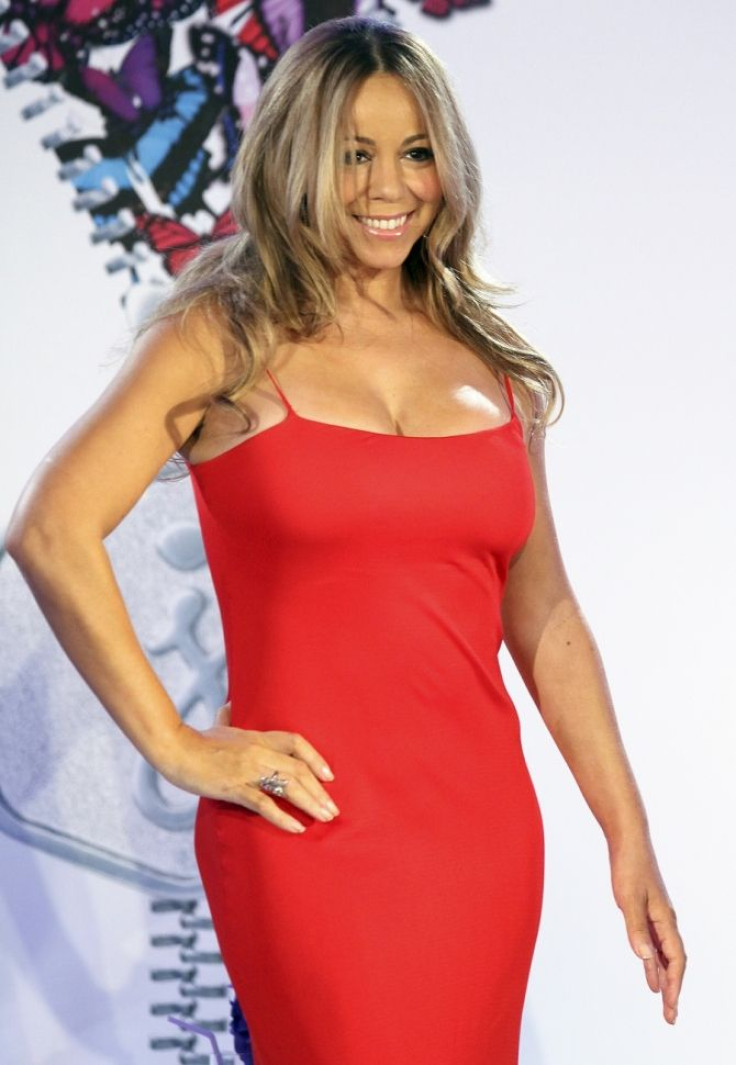 American singing diva Mariah Carey revealed Wednesday she shed 30-pounds of baby weight with the Jenny (formerly Jenny Craig) weight-loss program in 5 months.
Carey, 42, who was reluctant to say how much she weighed at the highest point of her pregnancy, said she began the weight loss program in July and shed those pounds by combining diet with exercise.
"I'm happy I'm back in this dress," Carey told reporters at a press conference Wednesday in New York City showing off her new figure in a long red dress. Carey said discipline and encouragement were the key.
"Discipline. I'm a really disciplined person since I was a little kid...encouragement is part of the whole Jenny situation," Carey said when asked her if it was hard to look like she does now.
"It's true, you have to fight," Carey added.
Carey said her exercise routine consisted mainly of an aquatic workout.
The diva confessed that her favorite thing about the Jenny program was their overall philosophy and the convenience factor like the snacks or soups available.
Carey also talked about her struggles to see herself putting up much weight and said she never had a scale at home and whenever the nurse would weigh her she would not look at the numbers.
"The nurse looked at me with so much pity," Carey said.
One of her main struggles was that she was swelling from her feet to the neck.
"I had like no bones for a while," Carey told Craig today.
Mariah Carey, who is married to Nick Cannon, gave birth to her twins Monroe and Moroccan Scott in April and enrolled on Jenny diet plan in late July.
Published by Medicaldaily.com