Dealing With Pot (Policies) in a Biden Administration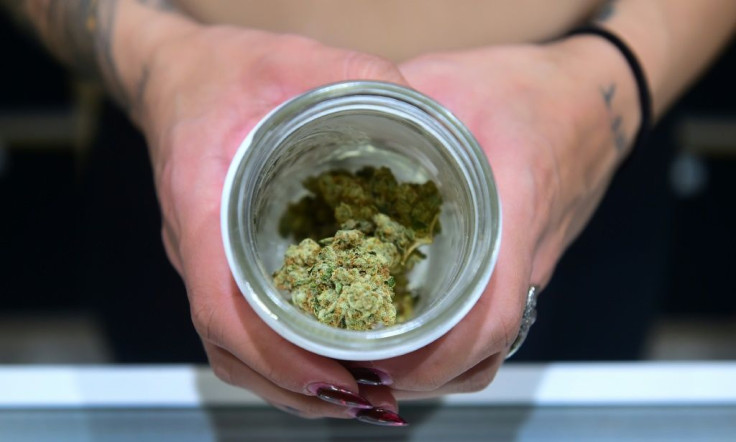 Along with voting for president, Americans in five states voted on Nov. 3 on legalizing marijuana.
In all five states, ballot measures got more than 50% of the vote. Recreational marijuana is now legal in New Jersey, Montana and Arizona. Mississippi approved marijuana for medical use, and South Dakota approved it for both medical and recreational uses.
Beyond the states, what will a Joe Biden presidency mean for marijuana on the national level? The president-elect does not appear to support federal legalization, but he does have policies around marijuana.
In general, he stands against jailing people for using drugs. His campaign policy statements read: "No one should be incarcerated for drug use alone. Instead, they should be diverted to drug courts and treatment."
As for legalizing marijuana, the Biden presidency will leave it to the states to decide on recreational use. In a nod to scientists, he proposes making marijuana a Schedule II drug, allowing it to be researched. Labeled by the US Drug Enforcement Administration, Schedule II drugs have a "high potential for abuse" leading to dependence, and are "considered dangerous." They include Vicodin, cocaine, oxycodone and Ritalin.
However, he has promised as president to "decriminalize cannabis use and automatically expunge prior convictions."
While Mr. Biden's stance on marijuana might be conservative relative to some other presidential hopefuls, his running mate, Vice President-elect Kamala Harris, has involved in marijuana policy.
She spoke out about funding for the industry on Twitter.
Marijuana small businesses employ more than 240,000 workers and should be allowed to access coronavirus relief funds too. My colleagues and I are pushing to ensure they're not left out of Congress's next relief package.
— Kamala Harris (@SenKamalaHarris) April 24, 2020
Sen. Harris is a co-sponsor of Sen. Cory Booker's (D-NJ) proposed bill, the Marijuana Justice Act, which would decriminalize marijuana. She also supports legislation to allow businesses in the cannabis industry to use banks and other financial institutions safely. Sen. Harris also introduced the MORE Act, which would, among several aims, decriminalize marijuana, impose a tax and put that money back into communities impacted by the "war on drugs."
Although a Biden presidency may not mean nationwide legalization of recreational marijuana, it seems to be signaling changes in the industry.
Published by Medicaldaily.com