Marijuana Arrests Reach Near Record High Of 750,000 — Most For Simple Possession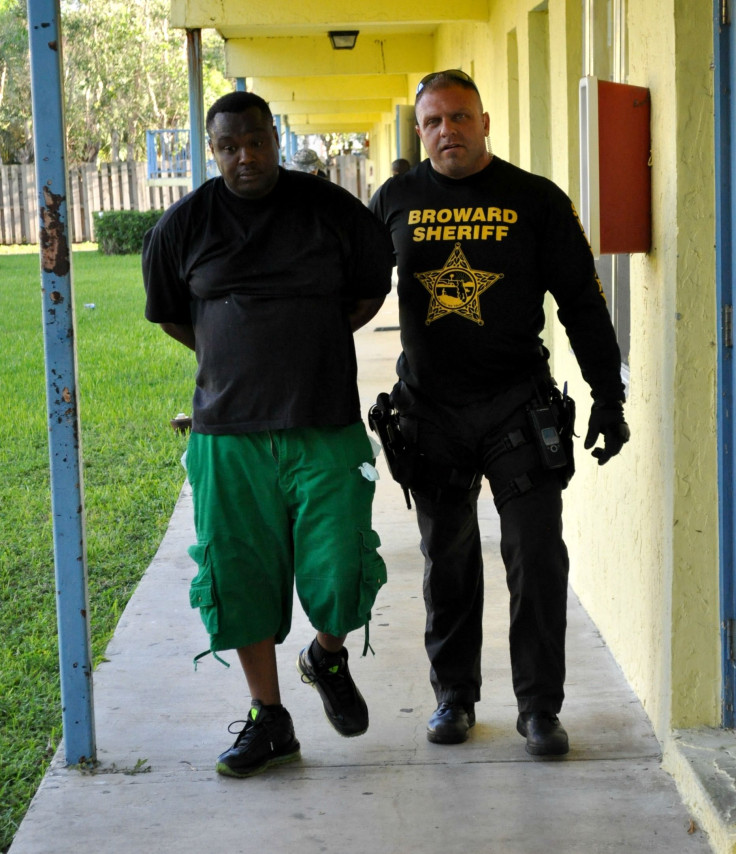 Arrests for marijuana possession continued at near record highs last year, despite growing public support for decriminalizing the drug and an evolving political atmosphere following legalization for recreational use in Colorado and Washington.
Arrests by state and local police for marijuana possession and distribution fell slightly from 2011 but accounted for half of drug-related arrests in the United States. Nearly 750,000 arrests were made by police across the country for marijuana, 87 percent of which were for simple possession, the Federal Bureau of Investigation (FBI) announced on Monday.
In the agency's annual "Uniform Crime Report," analysts also noted that the majority of violent crimes reported in the U.S. went either unsolved or resulted in no arrests, including nearly 60 percent of all rapes, 53.2 percent of all violent crimes, and 81 percent of property crimes last year.
Dan Riffle, director of federal policies for the Marijuana Policy Project, commented on the FBI's report, noting that a Pew research poll in April showed a majority of Americans favoring a marijuana regulatory scheme similar to that of alcohol.
"Instead of punishing and stigmatizing responsible adult marijuana users, we should be focusing on serious crime," Riffle said in a release. "As a former prosecuting attorney myself, I believe it is irresponsible to squander our limited law enforcement resources on this disastrous public policy failure."
Every 48 seconds, Riffle said, an American is arrested for a marijuana-related crime, while violent crimes go unsolved.
"There is no greater waste of valuable taxpayer dollars than branding hundreds of thousands of otherwise law-abiding citizens as criminals simply for choosing to use a substance less harmful than alcohol," Riffle added. "Given the fact that most Americans support taxing and regulating marijuana like alcohol, I suggest our police and prosecutors find a better use of their time."
In August, the U.S. Department of Justice announced a White House decision to refrain from enforcing the federal prohibition on marijuana in the two states that recently legalized the drug for recreational use, Colorado and Washington — effectively shunting the complex and controversial public health issue to the state level.
Presently, 20 states permit marijuana for medical use while 17 have decriminalized possession of small amounts of the drug for personal use. Earlier this month, Vermont Gov. Peter Shumlin broached the subject of legalizing marijuana in the state after signing a bill in June to decriminalize possession. Riffle said earlier this month that he expects another 10 states to consider reforming their marijuana laws within the next several years.
The FBI's full crime report for 2012 is available online.
Published by Medicaldaily.com