Marijuana Cocktails Are All The Buzz In Oklahoma: Cause For Concern Or Healthier Alternative?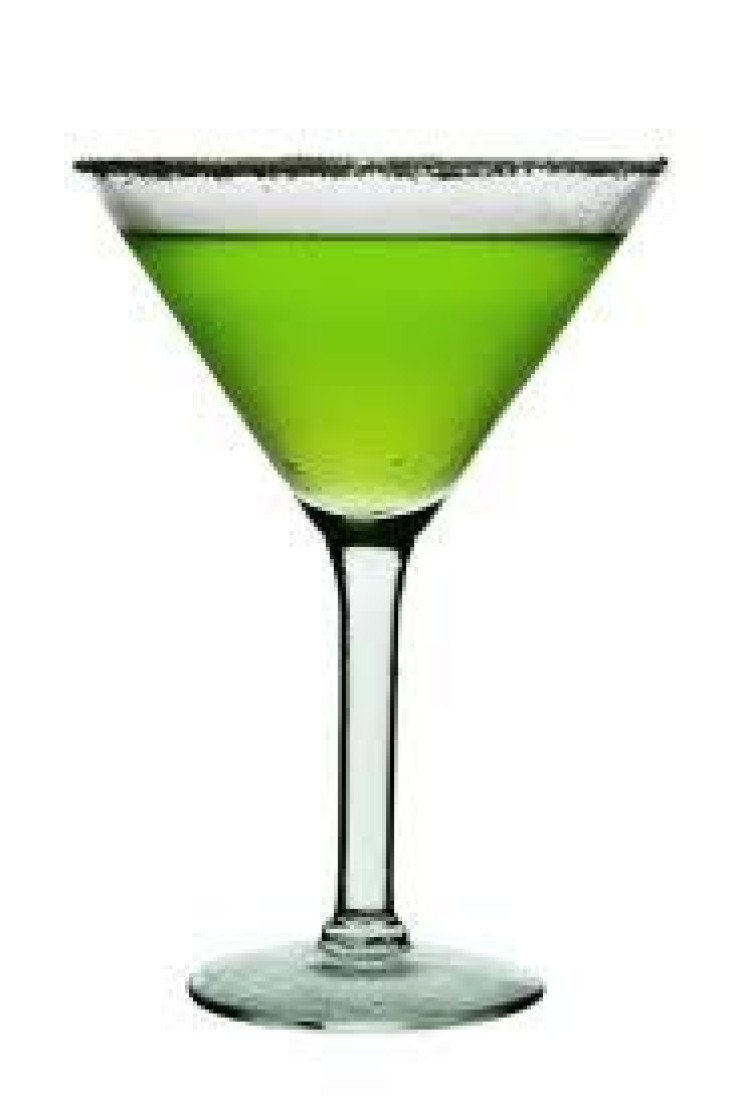 Police in Oklahoma recently came across an unusual traffic stop involving a man who had told officers his alcoholic beverage was spiked with pot. The discovery of marijuana cocktails has Oklahoma law enforcement cracking down on all tetrahydrocannabinol-based substances, but is there an actual reason for all of the worry?
"We`ve heard of people lacing drinks with all types of materials. You could test the drink to make sure it tests positive for THC," Mark Woodward with the Oklahoma's Bureau of Narcotics told KFOR.
"It can be just a matter of time before teenagers especially get ahold of the recipe or videos. And then start trying or experimenting with it at home."
In California and other states where marijuana use is legalized, weed combined with alcohol is fairly easy to find. Dispensaries up and down the West Coast offer "pot-tails," such as "Green Dragon," Jamaican Me Crazy," and "Mota Mojito," the Huffington Post reported.
Lisa Mamakind Kirkman, author of Sex Pot: The Marijuana Lover's Guide To Gettin' It On, is an outspoken pot advocate. "People have been mixing cannabis with alcohol for thousands of years," she told the Huffington Post.
"What is funny about their reaction is that mixing pot and alcohol actually makes the alcohol safer because the pot is just going to make you sleepy sooner."
According to a National Organization for the Reform of Marijuana Laws review of seven studies that involved 7,934 drivers, "Crash culpability studies have failed to demonstrate that drivers with cannabinoids in the blood are significantly more likely than drug-free drivers to be culpable in road crashes."
In spite of the organization's review, the dangers of alcohol and marijuana consumption are not to be underestimated. When cannabis and alcohol are combined, unpredictable effects of both the physical and psychological variety can occur.
Smoking marijuana while drinking alcohol has been known to induce nausea or vomiting, but could also inhibit the gag reflex, increasing someone's chances of choking. A person who is susceptible to psychotic symptoms could react with panic, anxiety, or paranoia.
Published by Medicaldaily.com