Marijuana-Growing Class Offered In Atlantic City By Oaksterdam University Is 1st Of Its Kind To Hit The East Coast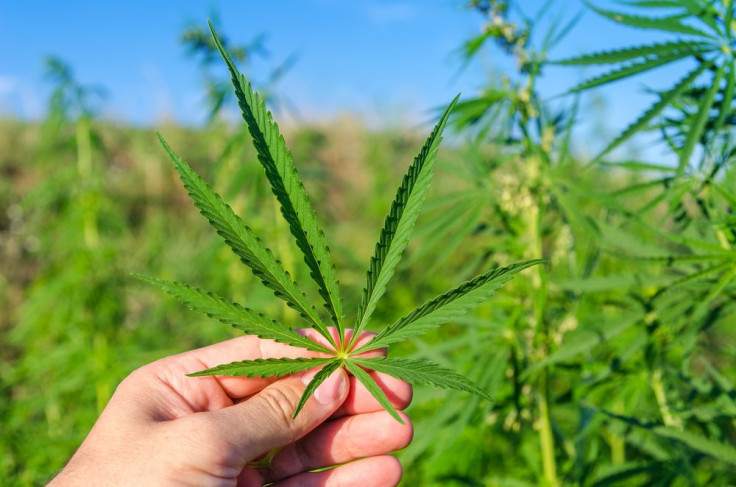 A seminar offered by California-based "cannabis college" Oaksterdam University will be heading to the East Coast for the first time, running Aug. 23-26, taking place at Bally's Casino in Atlantic City. Due to New Jersey laws that make private marijuana cultivation illegal, Oaksterdam instructors will not use live cannabis plants for explaining their methods to aspiring "budtenders" and "cannabis chefs," but attendants could potentially earn a certification following the four-day program.
"We will be using basil in the cloning demonstration," Dale Sky Jones, Chancellor of Oaksterdam, told Philly.com. "New Jersey didn't offer us any wiggle room to use live plants, and we didn't want to put anyone at risk for arrest. More than 50 percent of the students at Oaksterdam come from outside California. So we thought that rather than making you guys come to us, let's find a great town and bring it to the East."
Pot enthusiasts will be inundated with up-to-date information regarding the history of marijuana, vegetative growth, nutrients and pH, flowering and plant propagation, plant growth conditions, indoor horticulture safety, pests and pathogens, and harvest. Those who attend all classes and record a score of 75 percent or higher on the final exam will receive a Certificate of Achievement. The participant who attends all classes and records the highest score on the final exam will receive a Certificate of Achievement with Honors as Valedictorian.
Oaksterdam, founded in 2007 by Richard Lee after he visited a similar cannabis college in Amsterdam, has graduated over 18,000 since its opening. Currently, 23 states and Washington, D.C. have enacted laws legalizing medical marijuana. Although New Jersey is included in this list of 23 states, Gov. Chris Christie has made it clear that the state will adhere to the dispensary-only medical marijuana model, which does not permit private cannabis plant cultivation.
"We don't advocate that people break the law, but we do suggest best practices for civil disobedience," Jones added. "They may be clandestine growers now, but when the laws change, they will come out of the shadows and have the training they need to become employees and job creators of the future."
Published by Medicaldaily.com