Marijuana Legalization Examined By Congress: Obama Administration's New, Permissive Enforcement Policy Takes Center Stage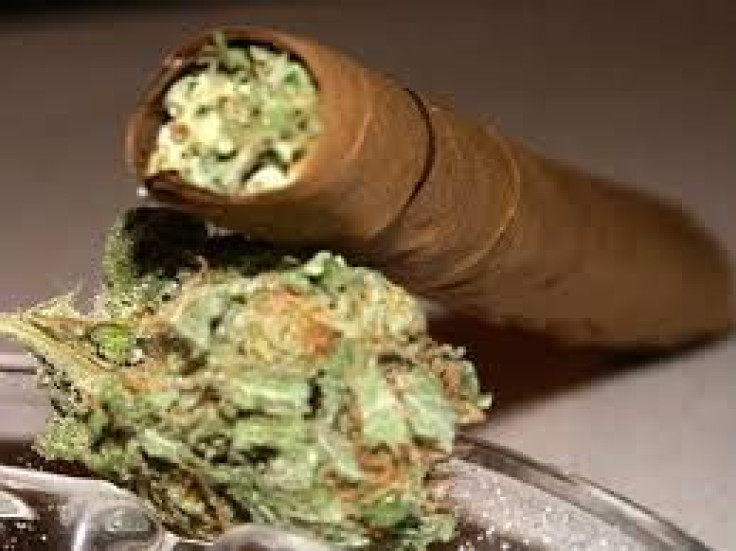 Lawmakers on Capitol Hill planned Tuesday to examine the issue of legalized marijuana in Colorado and Washington as Congress reconvenes following the August break.
Aside from the issue of chemical weapons in Syria, the Obama administration made a major announcement during the congressional recess to refrain from enforcing federal marijuana prohibition in the two states that have legalized the drug for recreational use, effectively shunting another controversial issue down to the state level.
Kevin Sabet, a representative of Smart Approaches to Marijuana, a drug prevention group, framed his criticism of the White House in a way that liberals and democrats might find relatable — an indictment of big business. "We are at a precipice," he told reporters. "We're about to create 'Big Marijuana' by allowing the commercial production, retail sales, and mass advertising of this drug similarly to how we have had 'Big Tobacco' for the last hundred years."
Sen. Patrick Leahy, a democrat from Vermont and chairman of the committee, expressed support for the president's decision, saying the U.S. Justice Department should focus on prosecuting violent crime while respecting the referendums in Colorado and Washington to legalize small stashes of marijuana for recreational and medical use.
Leahy's statement follows a similar announcement late last month from Vermont Gov. Peter Shumlin, also a democrat, in support of changing marijuana laws. In June, Shumlin signed a bill making Vermont the 17th state to decriminalize marijuana, making possession a civil infraction.
By contrast, Sen. Chuck Grassley, the committee's ranking republican and co-chairman of the Senate Caucus on International Narcotics Control, says the White House's decision sends "the wrong message to both law enforcement and violators of federal law."
Nine former chiefs of the U.S. Drug Enforcement Administration (DEA) also criticized Obama's decision in a letter to Attorney General Eric Holder. "When marijuana will be fully legal to buy, diversion of the drug will explode," they wrote. Without referring specifically to Vermont or any other state, the former DEA chiefs warned that other state jurisdictions might soon permit marijuana for recreational use.
Indeed, the Marijuana Policy Project, an advocacy group with 20,000 members, says that the proponents of legalized marijuana plan to push for legal changes in 10 more states by 2017, with voters in Oregon and Alaska considering the issue next year.
Meanwhile, Congressmen have introduced two bills to clarify or eliminate legal risk with regard to the conflict between state and federal law on marijuana prohibition. Rep. Dana Rohrabacher, a republican from California, introduced a bill to exempt people from federal prosecution so long as they adhere to state laws on the production, possession, and delivery of marijuana.
The banking industry, too, is taking the opportunity to clarify legal risk first introduced in 1996, when California legalized marijuana for medicinal purposes. Rep. Ed Perlmutter, a democrat from Colorado, introduced a bill that would allow banks to provide services to businesses in the legal marijuana industry. Presently, financial institutions face risk of drug racketeering charges for handling money for such businesses.
Currently, 20 states permit the use of marijuana for medical purposes, in addition to Colorado and Washington, which also allow recreational use. Seventeen other states consider marijuana possession a civil infraction, rather than criminal.
Published by Medicaldaily.com