Marijuana Legalization In Washington Won't Match Colorado's Rollout, As Weed Supply Comes Up Dry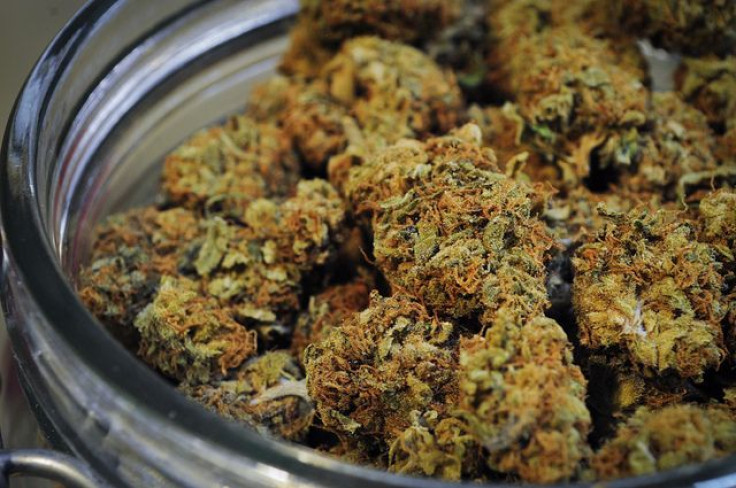 Tuesday marks the first day Washington marijuana dispensaries will open their doors for sale. But already-sparse shelves could turn stark naked within a matter of minutes and stay naked for weeks, as few shops will have the necessary supply to meet consumer demand.
Washington and Colorado both passed legislation to legalize marijuana in 2012. Colorado became the first state to begin selling weed, in January, and the move was viewed by many as an unheralded success. Supply waned initially, but within the first four months dispensaries took in $114 million in sales. Washington, meanwhile, with a rockier business model that prizes third-party farming rather than on-site growing and selling like in Colorado, won't have its stock ready in time.
"What do you do when your shelves are empty? Do I just send everybody home? Do we try and stay open? I can't pay people if we aren't selling anything," dispensary owner James Lathrop told Reuters.
Lathrop's plight, and that of dozens of other sellers, centers around a problem with licensing and regulatory approval. The state is slated to issue licenses on Monday to some 20 shops around Washington, but thousands more are waiting in the wings. It's because of the state's distribution model, which divorces sellers from a direct supply. Only 80 of the 2,600 applicants have been granted licenses so far. As Reuters reports, only a fraction of the total pot operation — 10 football fields' worth of inconsumable cannabis, or 560,000 square feet — has been approved.
Colorado has seen little of this struggle in its meteoric rise so far this year. Since its January introduction, city- and county-wide murder rates in Denver have dropped 42.1 percent. Violent crime is down two percent, and property crimes are down 11.5 percent compared to the same period in 2013. Colorado's Gov. John Hickenlooper predicts cannabis will generate $1 billion in revenue by the end of the next fiscal year, or just under $134 million in tax revenue alone. If these projections are anything to go by, the state's confidence remains high.
"While the rest of the country's economy is slowly picking back up, we're thriving here in Colorado," Hickenlooper told BuzzFeed's Ben Smith in March.
Over in Washington, meanwhile, growers and sellers share little of the celebration. James Lathrop, for instance, has found only one grower who can ship its supply to him in time for Tuesday. To meet the demand he plans to stick to a two-gram limit for purchase, and prices will shoot from around $15 to $20 per gram to as high as $25 to $30, depending on who shop owners are trying to sell to — tourists and novelty-seekers may be more inclined to shell out an extra five.
Unlike Colorado's thriving edibles market, cannabis kitchens in Washington have yet to see regulatory approval. Many growers foresee production starting to ramp up to meet demand by the three-year mark, if they're lucky. Bob Leeds, co-owner of Seattle-based Sea of Green Farms, which got its license to grow and process cannabis in March, predicted a window of between three and five years, Reuters reports.
The first supply on Tuesday will sell out in a matter of minutes, Leeds said — a prediction that, given Colorado's success, seems reasonable. But that will be where the similarities end. After the first blockbusting line clamoring for legal weed, "there won't be any more until weeks from now."
Published by Medicaldaily.com