Marriage Can Cut the Risk of Early Death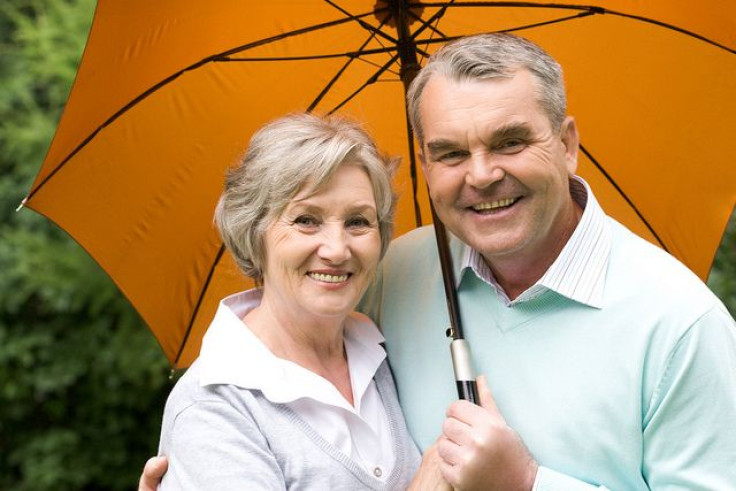 A study from Duke University Medical Center showed that not being in a stable relationship through midlife might pose as a risk factor for early death in this group of people.
Data for the study came from 4,802 men and women who are enrolled in the University of North Carolina Alumni Heart Study. The study has been tracking health of people who were born in the 1940s, according to a news release.
Study authors assessed the impact of marriage on health during midlife. For the study, researchers controlled other factors that might affect the study results, like personality at college entry level, socioeconomic status and health risk behaviors.
Study analysis showed that people who were never married had two times higher chances of dying early than people who had been in a stable relationship for most of their adult life.
Singles or people who've lost their partner were also at increased risk of not surviving until old age. The trend continued even for people with healthy behaviors and socioeconomic status.
"Our results suggest that attention to non-marital patterns of partnership is likely to become more important for these Baby Boomers. These patterns appear to provide different levels of emotional and functional social support, which has been shown to be related to mortality. Social ties during midlife are important to help us understand premature mortality," the authors concluded.
The study is published in the journal Annals of Behavioral Medicine.
Published by Medicaldaily.com