Married Americans at Record Low, Just Over Half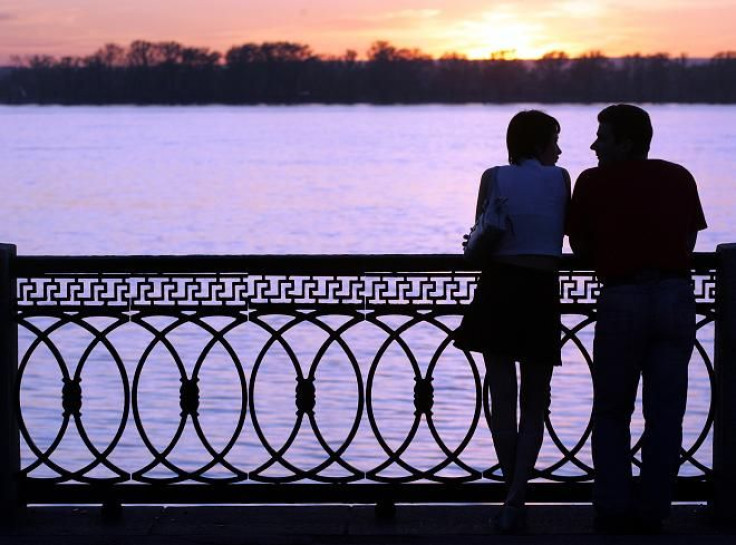 The number of married Americans has reached a new record low, according to a new Pew Research Center analysis of the U.S. Census data.
Data shows just about half of all American adults are currently married and the median age for first marriages has never been higher for brides and grooms.
That analysis also shows that the median age for first married brides is at 26.5 years of age and for grooms is at 28.7 years of age.
The number of new marriages in the nation took a sharp one year decline of 5 percent between 2009 and 2010 which may or may not be related to the hard economy.
Diane Sollee, director and founder of Smart Marriages, said that she would not surprised if the economy was the cause of the steep decline.
"People want to know that they can have it all -- granite countertops and a big wedding. Mostly they want to make sure they are financially capable to do it all," Sollee explained.
According to the census, 72 percent of all adults over the age of 18 were married in 1960, compared to 51 percent of adults married today.
Since 1960, rates for adults who are divorced or separated have gone up from 5 percent to 14 percent.
Researchers predict that if the current trend remains, in just a few years the proportion of married adults will drop to less than half of the nation.
However, other adult living arrangements, which include cohabitation, single-person households and single parenthood, are becoming increasingly more prevalent, especially in last decades.
Sollee, said that there are many reasons for the downward trend of married people not just in the United States, but all around the world.
She says that one of the reasons marriage is dropping is because the public does not give "accurate information to people about marriage," and added that many people are "operating on myths and false ideas since about the 90s."
"First we though divorce was great, if you weren't in a happy marriage, you should get out of it, and we really haven't changed the message to the public," Sollee said. "In fact, many women still feel like they need a man like a fish needs a bicycle."
"We actually think marriage does not make a difference for our happiness and wellbeing, or for our children's happiness and wellbeing," she said. She says research backs up the claims. "A team can always do better, married people live longer, live happier and have more sex."
Published by Medicaldaily.com