Martha Stewart Lives The 'Good Long Life' With '10 Golden Rules'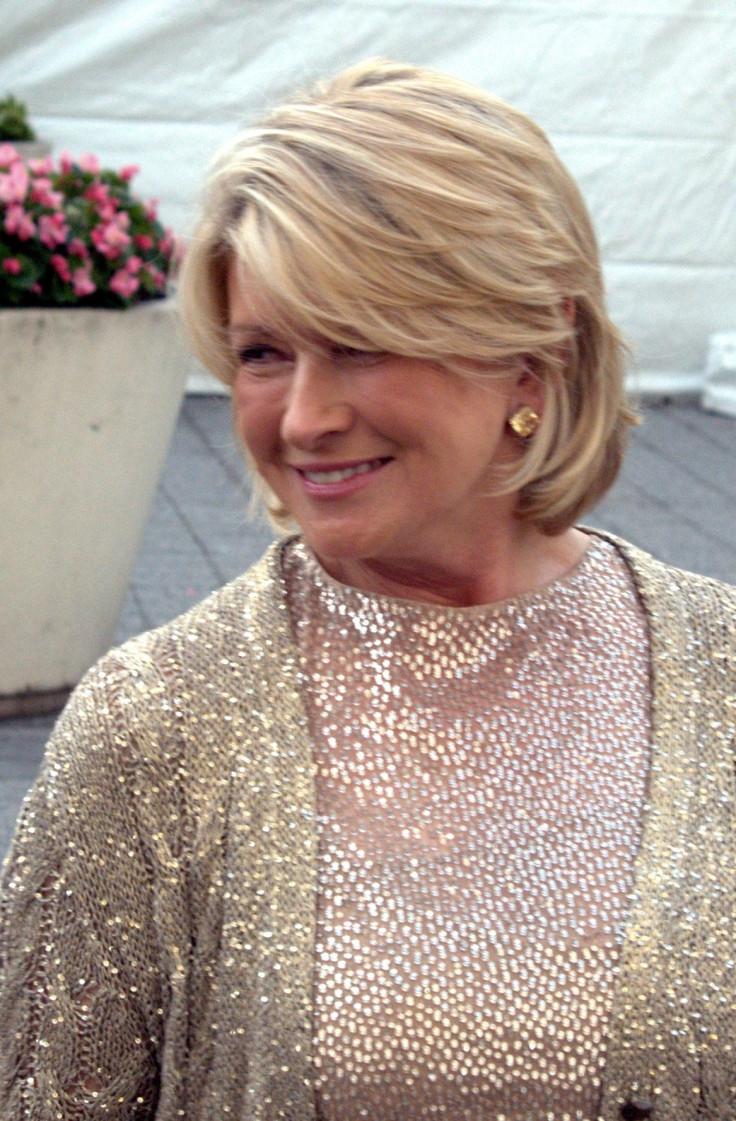 If there were ever a person that could be associated with home design, cooking, crafting, and beyond, it would be Martha Stewart. Now she's taking on new frontiers with her new book, Living the Good Long Life: A Guide to Caring for Yourself and Others.
At 71 years old, Stewart is an example of healthy aging. Along with some top geriatricians, she put her book together to stress the importance of "successful aging," saying that it should be done in the same way that her mother and grandparents did it, according to USA Today.
"They all lived into their 90s and were healthy and vital people until shortly before they died," she told USA Today. "I've always been interested in their longevity and in other parts of the world where people are healthy. I always wonder what they're doing to stay healthy."
At the center of Stewart's book are her "10 Golden Rules" for staying fit physically, mentally, and socially. They were:
Eat well
Maintain a healthy weight
Stay physically active
Get quality sleep
Wear sunscreen
Collaborate with a good primary care doctor regularly
Find your passion
Connect with others
Stop complaining — change what you can, and accept what you cannot
Stay curious
"Lengthening the functional good time people have is the role of geriatrics," Dr. Audrey Chun, physician and director of the Mount Sinai geriatric center, told USA Today. "The life Martha's mother led, so active, so full of helping everyone out, compressing the morbidity at the end of life."
Stewart lives by the same philosophy right now, writing in her book's introduction that she doesn't think about age much "because there is so much to do, so many things to accomplish and so much to look forward to."
Published by Medicaldaily.com