Colorado Hospitals End Mask Requirement 3 Years After Start Of COVID-19 Pandemic
Hospitals in Colorado are terminating the mask requirement put in place amid the COVID-19 pandemic.
Starting Wednesday, March 1, Denver Health will no longer require face masks for asymptomatic patients, visitors and staff. On the same day, UCHealth will end its universal mask mandates for staff and patients, 9News reported.
Though both facilities are ending the mask requirement, staff, providers, partners, patients, visitors and volunteers are allowed to wear masks if they prefer.
"We feel the time is right to make this change because UCHealth hospitals, along with the state of Colorado, have seen substantial decreases in COVID-19 cases, and influenza cases have also fallen," UCHealth said in a statement.
"While the universal mask mandate is being lifted at UCHealth, we encourage anyone experiencing cold, flu or other respiratory symptoms or who is not fully vaccinated to continue wearing one. As was standard prior to the pandemic, any patients who have an infectious disease may be required to wear a mask, and any staff members or providers who care for those patients will be required to wear appropriate personal protective equipment – which may include masks, eye protection, gloves, gown, etc."
Meanwhile, Denver Health said unvaccinated staff members and patients, visitors and staff with respiratory infection symptoms will be required to wear masks within the facility as a prevention measure.
"We ask all patients, visitors and employees to please be welcoming and respectful of anyone who decides to mask out of personal preference, individual risk factors or as required for illness symptoms," Denver Health said.
"Denver Health's decision to lift the masking policy assumes there are no significant changes in epidemiological trends and is subject to change should any community respiratory virus infection rate rise to a level requiring universal masking to ensure patient, visitor and employee health."
In addition, Parkview Health System in Pueblo, Colorado, has also announced that it will be lifting its mask requirements starting Wednesday.
"Parkview Health System has decided to make this change because COVID-19 cases and other respiratory cases at Parkview campuses and clinics, as well as across the state of Colorado, have decreased significantly," Todd Seip, Parkview public relations and communication specialist, said in a statement obtained by 11News.
Parkview clarified that masks will still be available upon request for any visitor or guest. Those who have a cold, flu, or other respiratory symptoms and are not fully vaccinated are advised to wear a mask.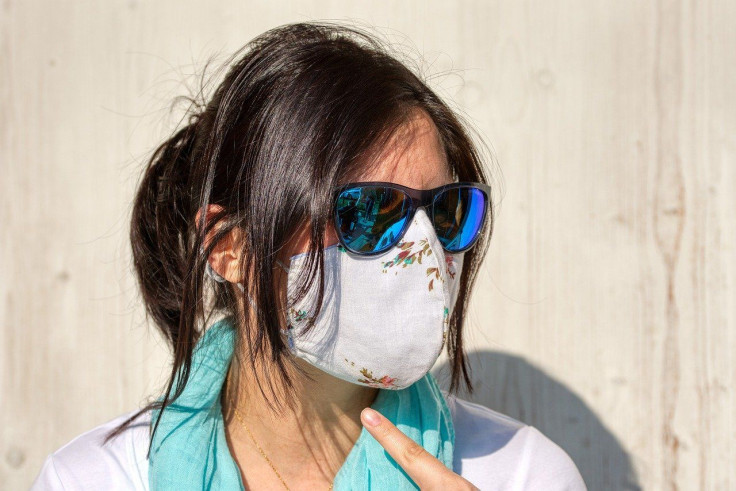 Published by Medicaldaily.com