Dying In Childbirth 2016: Maternal Death Rate In US Has Worsened Since 2000, Says New Study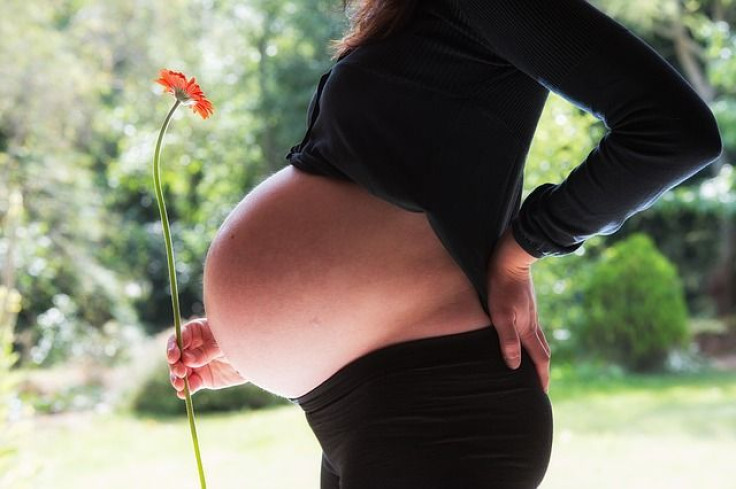 The maternal death rate in America is higher than we think and only getting worse, finds a new study published recently in Obstetrics & Gynecology.
Using an expanded definition of maternal death than previous estimates — also counting any deaths that had occurred within 42 days following a birth — researchers calculated that in 2014, nearly 24 mothers died per every 100,000 live births across 48 states and Washington D.C., excluding California and Texas. The figure represented a 26.6 percent increase from the rate seen in 2000, which was nearly 19 deaths per 100,000 live births.
California was the only state where the maternal death rate had taken a slight dip throughout the years, while Texas saw its rate nearly double for one year during 2011-12. Overall, the findings are in sharp contrast to the rest of the world, with most industrialized countries seeing their rates steadily decline over time.
"The current maternal mortality rate places the United States far behind other industrialized nations," said study co-author Dr. Eugene Declercq, professor of community health sciences at the Boston University School of Public Health, in a statement. "There is a need to redouble efforts to prevent maternal deaths and improve maternity care for the four million US women giving birth each year."
The new estimates were obtained by accounting for a slow-moving change in the death certificate process. Starting in 2003, a revised form of the standard death certificate added a question that asked about a woman's recent pregnancy history, even if she hadn't died while pregnant. But most states took years to adopt the new form (as recently as 2014, nine states hadn't done so yet), making previous estimates conducted by the federal government fundamentally flawed, according to the researchers. In light of this lollygagging, the government stopped issuing official estimates after 2007.
"It is an international embarrassment that the United States, since 2007, has not been able to provide a national maternal mortality rate to international data repositories," the authors wrote in the paper.
One stark comparison between the official figures and those found by the researchers can be seen during that last year. According to the official tally, the maternal death rate for 2007 was 12.7 deaths per 100,000 live births, while the authors estimated it was actually 21.3 deaths — a 68 percent difference.
To be clear, the higher mortality rates found by the researchers mostly represent the fact that we've been underestimating how many mothers actually die after childbirth rather than suggest the country is facing some sort of maternity ward crisis. But the continued increase over time does indicate that we're not doing enough to safeguard the health of expectant mothers. Possible contributing factors could include lack of insurance and health care, women having children at an older age, and C-sections being more popular in the U.S. than elsewhere.
"We need to unite both medical systems and public health systems to minimize the embarrassment this causes when we try to speak about our wonderful system to countries that fare much better than we do," Declercq told WBUR.
Source: MacDorman M, Declercq E, Cabral H, et al. Recent Increases in the U.S. Maternal Mortality Rate: Disentangling Trends From Measurement Issues. Obstetrics & Gynecology. 2016.
Read More:
US Maternal Deaths Highest Since 1980s; What's Causing So Many Mothers To Die From Childbirth? Read here.
Improving Maternal Health, Infant Mortality Rates Would Cost Less Than $5 Per Person In Low-Income Countries. Read here.
Published by Medicaldaily.com