Matt Sandusky, Adopted Son Of Convicted Penn State Assistant Coach, Details Sexual Abuse In Oprah Interview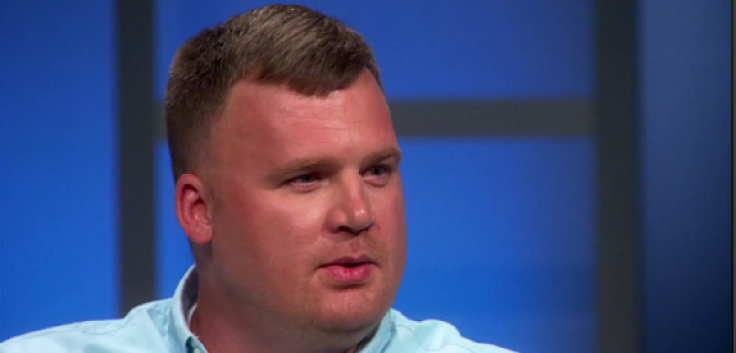 In the first interview since Jerry Sandusky's conviction in June 2012, adopted son Matthew Sandusky broke his silence Thursday night on Oprah Prime.
The Penn State assistant football coach was convicted on 45 counts of sexually abusing 10 boys over 15 years — for which he will serve 30 to 60 years in prison for charges that included rape and sodomy. All of his victims, including his adopted son Matt, belonged to the Second Mile charity for underprivileged youth. Thursday night, Matthew recounted the sexual abuse he endured during years of his father's bedtime "ritual."
"I think that he believed the things that he was doing to us, that was love," Matt says in the interview. "That was him taking care of us. That was him being there for us when no other person would. So in his own warped way, I truly believe that he believes that he cared and that he was loving us."
The 35-year-old was just a pre-pubescent boy when he met Jerry. He recalled how wrestling with Jerry at age 9 quickly escalated to kisses and oral sex by age 12. Although confused at the time, Matt now says, after having time to "work on [himself]," he believes Sandusky believed he was innocent.
"As I've gone along through the process now … really trying to understand … from the side of a pedophile, of an abuser, yes, it's an illness, and I think in his own mind he doesn't see what he did to us as hurtful, as damaging, as traumatic," he told Oprah.
The interview will re-air tonight at 8 p.m. Here's a clip:
Published by Medicaldaily.com