MC Hammer Launches His Own 'Deep' Search Engine - WireDoo [VIDEO]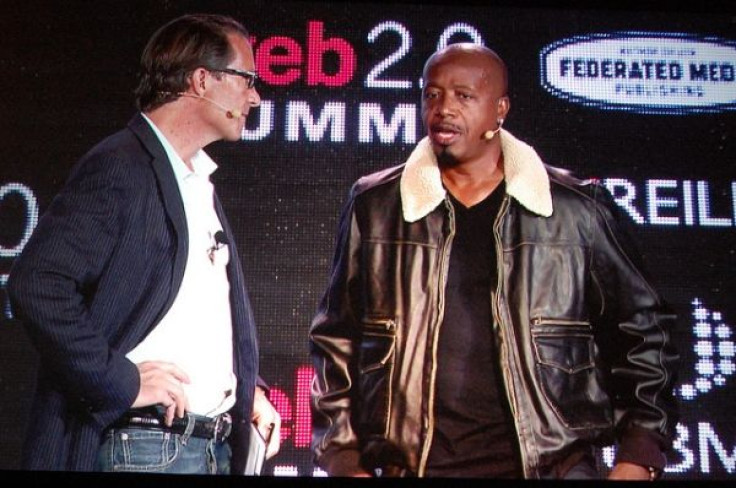 MC Hammer – the rapper, dancer and businessman of 'U Can't Touch This' fame – announced a new search engine named WireDoo.
The announcement came Wednesday during the Web 2.0 Summit in San Francisco.
Hammer, whose real name is Stanley Kirk burrell - said the project was two years in the making.
He said the search tool would be better than Google because it focuses on "deep search," also called "relationship search." It's tagline is: "Search Once, See what Relates!"
He gave of an example for the search for U.S. postal zip code '90210' and said it would bring up information about the related schools, homes, crime rate, the community, and shopping.
Choosing schools would tell you about the Academic Performance Index (API) rating, average parents' education, full teachers' credentials, truancies, college-entrance exam codes.
Going deeper into truancies, would go into expulsions and suspensions data.
This deep search is about giving information in one experience, he said.
The search engine is in pre-beta mode, the website allows people to sign up to test the best release when it's ready.
Provided by Medical College of Georgia