MD degree may not teach doctors how to tweet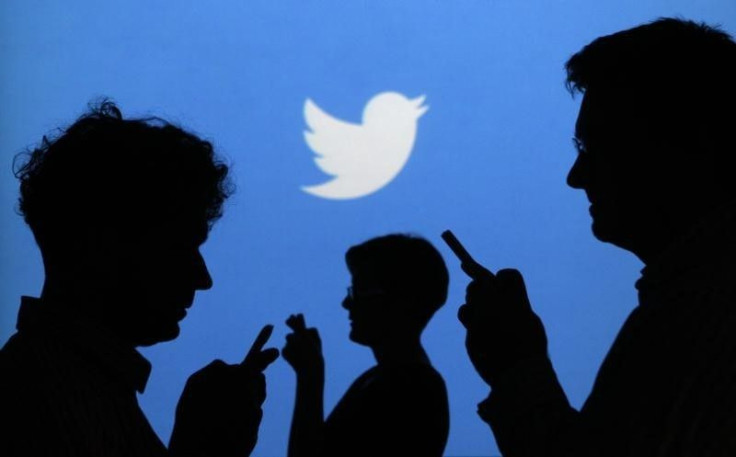 (Reuters Health) – National and international medical congresses have been encouraging attendees to "tweet" about the conferences on Twitter, but doctors are finding it's not that easy to accurately share the meetings' news on social media.
Medical conferences often provide special hashtags for attendees to use, to indicate that their tweets relate to the meeting, like #ACSCC14 (for this year's American College of Surgeons Clinical Congress) or #RSNA14 (for last month's meeting of the Radiological Society of North America).
But sharing their thoughts in 140-character bursts doesn't always come naturally to medical professionals.
"Most research can be summarized into a small headline as long as a link is added to the (background material) to avoid confusion," said Dr. Damian Roland, a post-doctoral research fellow in pediatric medicine at the University of Leicester in the U.K. and lead author of a study assessing the accuracy of tweets posted by physicians at a medical conference. "However, it is very easy to misunderstand tone and brevity, so there are dangers here."
Roland and colleagues tested the accuracy of research findings shared on Twitter at the College of Emergency Medicine annual scientific conference in September 2013. First they asked speakers at the meeting to identify key messages for their presentations. Then, they asked the speakers to review tweets posted during their talks to see how accurately these points were communicated.
Fourteen speakers participated in the experiment, and thirteen had at least one tweet posted about their presentations. There were 37 tweets altogether, the researchers reported online in the Emergency Medical Journal.
The speakers found 16 of the tweets accurately reflected their findings, while an additional 16 posts were partially accurate. In three instances, the tweets misrepresented key points. In two cases, the speakers were uncertain about the accuracy.
It's possible that the inaccurate tweets indicate that the speakers didn't do a good job of explaining their research, he said. And it's also possible that the doctors listening to presentations didn't use the best language to tweet results.
In a perfect world, Twitter and other social media platforms have the potential to allow early release of important research findings and to offer a crowd-sourced alternative to traditional peer review, Roland said.
To be sure, the sample size was quite small. "With a much larger sample size, it is likely we will find more instances when a tweet is not considered representative," Roland said.
Some doctors may prefer Facebook to Twitter, said Dr. Shou Jiang Tang of the University of Mississippi Medical Center, who coauthored a separate study examining the social media habits of gastroenterologists in the U.S.
Tang and colleagues emailed 6600 gastroenterologists and 183 directors of gastroenterology training programs asking them to complete an online survey about their social media habits. Just 265 physicians completed the survey.
About half of them didn't use any form of social media, Tang's team reported in the journal Digestive and Liver Disease.
Among those with active social media accounts, 49 percent were on Facebook, while just 18 percent were on Twitter.
"Many of them do not trust the results or news from brief tweets," Tang said. "All studies have strengths and shortcomings. It is hard to tell the whole picture by sending short sentences."
Asked about the impact of social media on medical education, 82 percent of survey participants said they didn't access websites for medical journals, research articles or major gastroenterology professional organizations.
Many physicians prefer to limit use of social media to their personal lives, Tang said.
For professional use, Facebook offers more room to accurately share research results than Twitter's 140-character posts, Tang said.
When he uses social media for medical education, he starts on Facebook but he doesn't stay there. He follows links to journal websites and downloads entire research articles.
"Social media is a great tool for medical education if you are an active user and selective and critical in following research results on this platform," Tang said.
Doctors – and anyone else – just getting started on Twitter might find these lists helpful: 20 Family Doctors to Follow on Twitter (http://bit.ly/1AgyUHD), from Medical Economics, and 10 Physicians to Follow on Twitter (http://bit.ly/1K0hqDH), from Health IT News.
SOURCES: http://bit.ly/1tymPx2 Emergency Medical Journal, online December 11, 2014 and http://bit.ly/1tii1pz Digestive and Liver Disease, online November 20, 2014.
Published by Medicaldaily.com