Measles Outbreak 2019: Samoa Records 6 Deaths Amid Epidemic
Poor immunization has led to the rapid spread of a measles outbreak among people living in Samoa, an independent nation consisting of two main islands, Savai'i and Upolu, and four smaller islands located in Oceania in the Central South Pacific. Samoa has a population of 197,590. Its capital and largest city is Apia.
The Samoan government on Saturday, declared a state of emergency after declaring a measles epidemic late October when the first deaths were reported. There have been at least six deaths since late October out of the 716 suspected measles cases. Of this total, 40 percent required hospitalization.
Schools throughout the country were shut Monday and children were banned from public gatherings. The island's only university was also ordered closed.
The government announced compulsory measles, mumps and rubella (MMR) immunizations on Monday.
"MMR vaccinations for members of the public who have not yet received a vaccination injection is now a mandatory legal requirement for all of Samoa," the government said in an announcement.
Five of the six fatalities are infants under the age of two who weren't immunized with the MMR vaccine, according to the Samoan Ministry of Health. The ministry said it's now a "mandatory legal requirement" for unvaccinated citizens to receive a measles vaccine. It admitted that only two-thirds of the population has been immunized.
"The way it is going now and the poor (immunisation) coverage, we are anticipating the worst to come," Leausa Take Naseri, Samoa's director general of health, said.
Samoa's vaccination program was suspended in 2018 after two babies died shortly after being given an MMR vaccine. Follow-up investigations discovered the problem didn't lie with the vaccine itself but was due to incorrect administration by nurses.
Helen Petousis-Harris, an immunologist from the University of Auckland in New Zealand, said a mass administration of vaccinations might limit the number of cases and reduce fatalities despite the measles virus already being widespread.
"In Samoa, the proportion of people who are immune to measles is very, very low, one of the lowest in the world," she said.
New Zealand will send 12 nurses and 3,000 MMR doses this week to help Samoa's public health response to the disease.
The measles virus has also struck New Zealand and other island states close to Samoa, including Tonga and Fiji. Samoa, however, is the worst affected.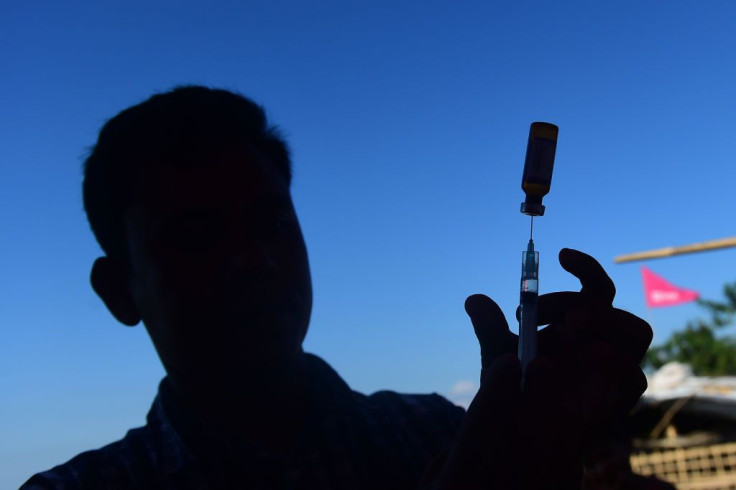 Published by Medicaldaily.com