Medicaid To Cut Reimbursements To Poor Hospitals To Offset Health Care Expansion Costs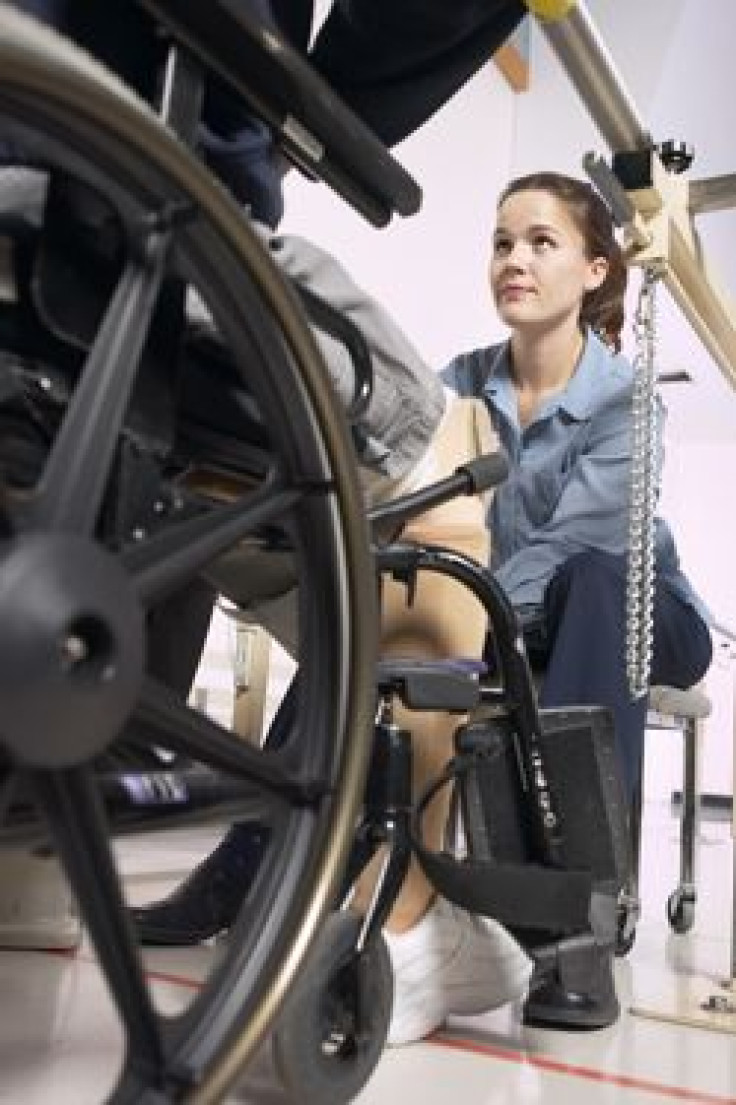 The Obama administration proposed final rules on Monday regarding upcoming cuts to Medicaid reimbursements for hospitals serving poorer communities across the United States.
The cuts to "disproportionate share hospital" subsidies from fiscal year 2014 to 2020 are a shift from reimbursing hospitals in poorer rural and urban areas to covering individual patients; however, half of U.S. states have not agreed to join the expansion of Medicaid under the Patient Protection and Affordable Care Act of 2010, also known as Obamacare.
The federal health care law requires $18.1 billion in reductions to Medicaid hospital subsidies during those years as part of overall cost cuts and cost shifts. As part of the expansion of Medicaid in participating states, Medicaid programs raise the threshold for health care coverage to 138 percent of the federal poverty line for a family of three, to $26,000 from $19,530 in annual income.
Earlier this year, the Obama administration exempted some hospitals around the country from immediate cuts, including $27 million in cuts to hospitals in Missouri, where lawmakers continue to debate participation in the federal expansion.
The newly proposed federal health budget would cut $500 million in total disproportionate share payments to hospitals across the country. In Missouri, Gov. Jay Nixon, a democrat, has made Medicaid expansion a key part of his agenda, but was defeated a week ago by republican super-majorities in both chambers of the state legislature.
Dave Dillon, spokesman for the Missouri Hospital Association, told media the expansion of Medicaid wouldn't likely happen this year, and lauded the president's decision to delay some cuts to the state.
"It's probably, at least from a budgetary perspective, dead for the year," said Dave Dillon, spokesman for the Missouri Hospital Association.
However, the reprieve from hospital subsidy cuts represents only a "small blip on the screen" with regard to federal cuts under the Health Care Act. The cuts next year would have been only 5.1 percent of disproportionate share subsidies, but cuts to Medicare during the next several years will cost Missouri hospitals, for example, $4 billion in federal funding. "Increasing the 2014 [disproportionate share payments] by $27 million doesn't come anywhere close to all of the other cuts that are being made for hospitals under the [Health Care Act]," said Dillon.
Source: U.S. Department of Health and Human Services
Published by Medicaldaily.com