Medical Imaging Agent May Affect Thyroid Function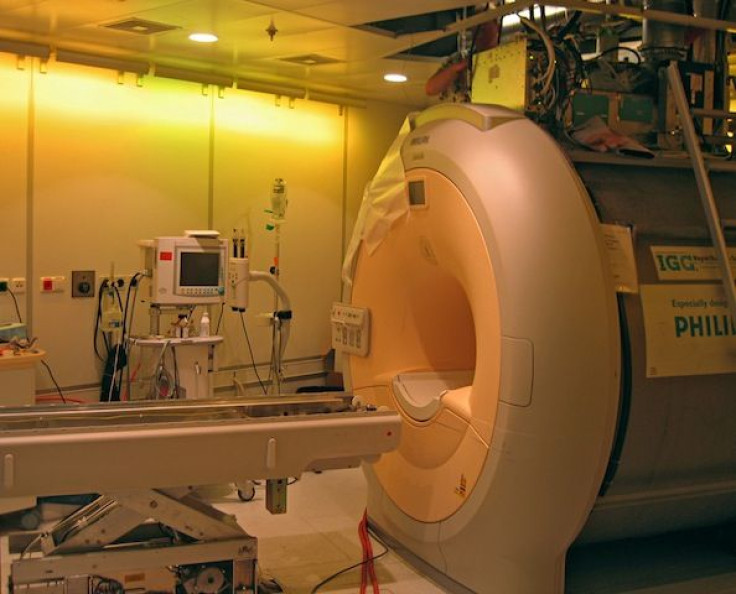 A new study has found that a person's exposure to iodinated contrast media – which is an agent commonly given intravenously to aid imaging procedures - is associated with changes in thyroid function and increased risk of developing hyperthyroidism.
The study was published in Archives of International Medicine.
The agents are frequently used in scans and imaging procedures such as cardiac catheterization and computed tomography, commonly known as CT scans.
"Although certain complications of ICM have been extensively studied, there has been little examination of the effect of ICM on thyroid function."
Dr. Connie M. Rhee of Brigham and Women's Hospital Renal Devision and colleagues from Massachusetts General Hospital examined data from patients treated between January 1990 and June 2010 who did not have preexisting hyperthyroidism or hypothyroidism.
The authors said that the patients were matched with euthyroid, normal thyroid function controls and exposure to iodinated contrast media was assessed using claims data.
The researchers noted that total of 178 patients with incident hyperthyroidism and 213 patients with incident hypothyroidism were matched to 655 and 779 euthyroid persons.
They found that iodinated contrast media exposure was associated with incident hyperthyroidism, but they didn't find any statistical significant link between iodinated contrast media exposure and hypothyroidism.
"In summary, these data support association between ICM exposure and incident hyperthyroidism, incident overt hyperthyroidism and incident overt hypothyroidism," the authors said.
"Given the pervasive use of ICM in contemporary practice and the known sequelae [secondary results] of thyroid functional derangements, further studies are needed to confirm and evaluate generalizability of these findings, to establish causality and to explore mechanisms," the authors said.
Elizabeth N. Pearce, MD, MSc, of Boston University School of Medicine explained that those with cardiovascular disease are at higher risk of experiencing thyroid problems after exposure to ICM.
"Rhee et al have demonstrated that a relatively large proportion of individuals who developed iodine-induced thyroid dysfunction were not known to have underlying risk factors. Therefore, patients who may be particularly unable to tolerate thyroid dysfunction, such as those with underlying unstable cardiovascular disease, are also good candidates for monitoring of thyroid function after iodine exposure."
Published by Medicaldaily.com