Medical Marijuana Access Will Increase In New York; Other States That May Legalize Next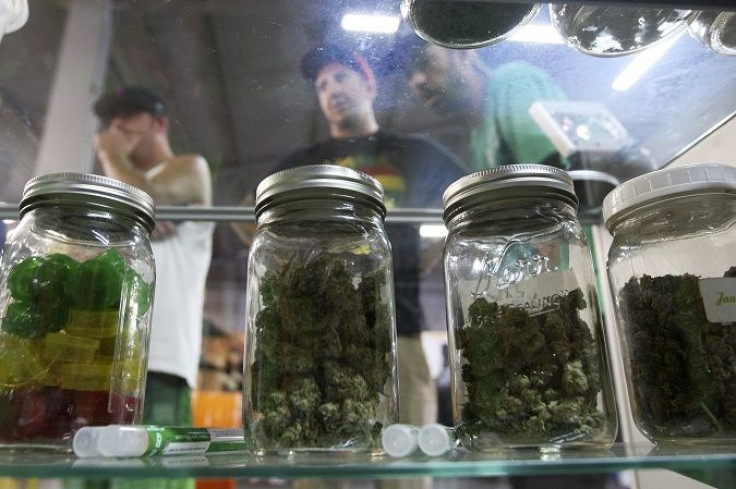 New York is one of the 25 U.S. states to legalize use of the marijuana plant for medical purposes, but it's no surprise that the Empire State is not an easy place to access cannabis.
New York's Gov. Andrew M. Cuomo signed a 2014 law allowing the medical use of marijuana, but today the state's program is widely considered the most restrictive and cumbersome the country. After opening dispensary doors for the first time in January 2016, new regulations will undoubtedly make legal marijuana access easier.
The state's Health Department in Albany has just enacted new policies that will substantially change and expand access to the drug — including allowing home delivery for patients that are too ill to drive, which will officially begin sometime in September. Dispensaries will handle the transactions.
Additionally, nurse practitioners are now able to certify patients for access to legal cannabis.
Which states are expected to open medical marijuana dispensaries next? Arkansas will have the initiative on the ballot in September, while Oklahoma democrats are also trying to vote on the issue in 2016. Some states that already permit cannabis for medical purposes — like California, Nevada, Arizona and Maine — could also follow in Colorado's footsteps and legalize it for recreational purposes.
More new medical marijuana regulations could also be enacted in New York state soon, but the changes are just speculation.
Right now, only five companies are allowed to open dispensaries in NY, so there are only 17 locations statewide. Anticipated new policies from Gov. Cuomo are expected to give access to 10 companies, which would better serve the state's 20 million residents.
New York state could also broaden its list of conditions that qualify for the medical marijuana program — including mental health issues like post-traumatic stress disorder and chronic illnesses like Alzheimer's disease. Residents are currently only eligible if they have conditions like cancer, AIDS and epilepsy.
The state reportedly expects to implement all 12 of the Health Department's recommendations, but several proposed medical marijuana regulations are still being reviewed.
"We don't want the federal government to come in and exercise an enormous amount of oversight and shut the entire program down," Governor's Councel Alphonso David told The New York Times. "We've always been interested in expanding the program. We just wanted to make sure we had the data to support it."
Read more:
Health Benefits Of Medical Marijuana: 3 Major Ways Cannabis Helps Sick People Live Normal Lives
Smoking Marijuana For Pain Benefits Men More Than Women
Published by Medicaldaily.com