Medical Marijuana Around The World: German Court Rules That People In Chronic Pain Should Be Allowed To Grow Their Own Marijuana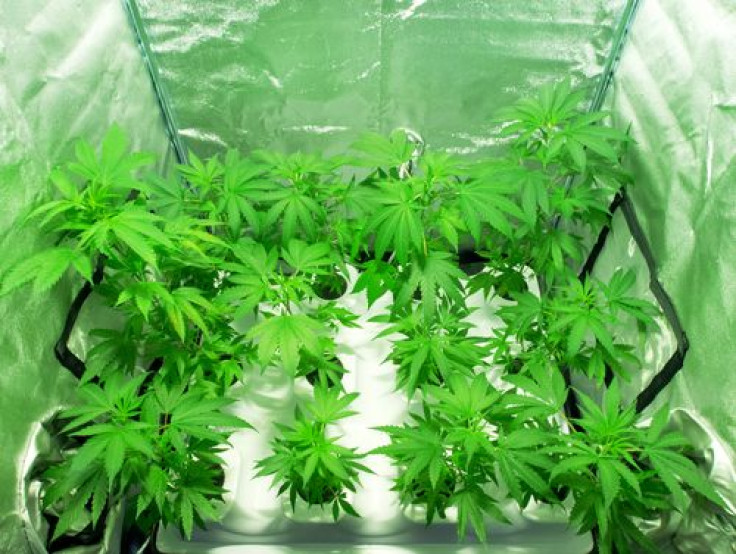 On Tuesday, a court in Germany ruled that people who had chronic pain should be able to grow their own marijuana. The complaint was first brought about by five people who said they were suffering from pain and they wanted to grow their own plant at home. Their initial request was denied by the Federal Institute for Drugs and Medical Devices (BfArM).
The court said that BfArM had to reconsider their original rejection, the NY Daily News reported. "Until now it has not been legal for anyone to grow cannabis at home, but these seriously ill people will now be allowed to," court spokeswoman Stefanie Seifert said. "This is not a carte blanche for everyone to start growing cannabis at home — they have to be seriously ill people for whom nothing else works other than cannabis."
The plaintiffs did have permission to buy marijuana but not grow it at home. Now the court has said that since they were "sufficiently certain" that no outside party would be able to access the plant, they could grow their own plants at home. This might cause some distress with other patients looking to grow their own plants at home, but the courts said it was important that these cases be handled on an individual basis.
There are many reasons why marijuana should be legalized for medical purposes, and studies have shown how cannabis can help to reduce pain. According to the National Institutes of Health, small doses of smoking marijuana can help to improve pain and sleep in some patients with chronic pain.
The stance on the issue, for some, has been a back-and-forth battle, and even celebrity physician Dr. Sanjay Gupta now sides with the legalization efforts. "While investigating, I realized something else quite important. Medical marijuana is not new, and the medical community has been writing about it for a long time," Gupta wrote. "I calculated about six percent of the current U.S. marijuana studies investigate the benefits of medical marijuana. The rest are designed to investigate harm. That imbalance paints a highly distorted picture."
Despite this being a big win for some Germans, the ruling could potentially be repealed.
In The United States, 23 states, including D.C., have enacted laws to legalize medical marijuana. Those who oppose its legalization argue dependence and worry it might lead to the use of other drugs.
Published by Medicaldaily.com