Medical Marijuana In Florida: Governor Expected To Greenlight Cannabis Bill After House Overwhelmingly Passes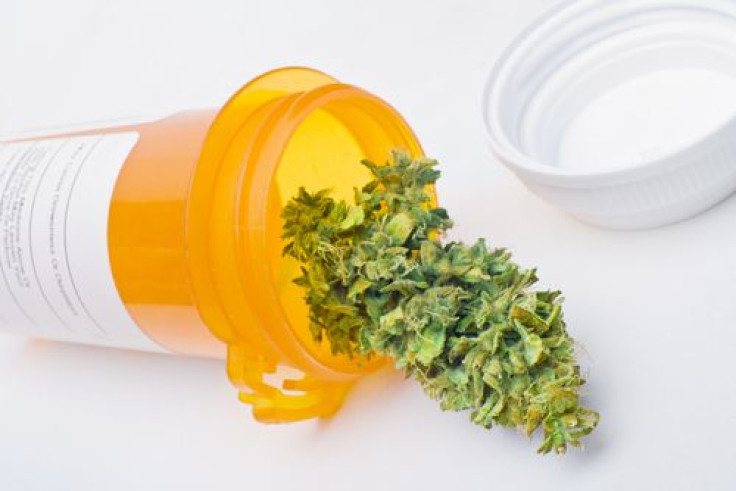 Gov. Rick Scott (R) is expected to green light medical marijuana in the state of Florida Friday following yesterday's overwhelming House vote in support of a low-THC strain for specific medical purposes. House advocates of the new law outnumbered naysayers by a count of 111 to seven, sending a revised bill onto the Senate, which is expected to approve it today and move it along to the governor's desk. As reported by the Miami Herald, Gov. Rick Scott said that if the Senate passes the bill, he will sign it, thereby granting access primarily to patients with chronic seizure disorders.
The bill authorizes doctors to order the low-THC strain known as Charlotte's Web for patients suffering from chronic seizures in Florida where more than 125,000 people suffer from severe epilepsy. Echoing the title of the childhood classic, the strain was also named after a 5-year-old patient, Charlotte Figi, whose parents say she experienced a reduction in her seizures after her very first dose. Charlotte's Web has the usual amount of cannabidiol, or CBD, which is used to treat seizures, yet generally less than 0.8 percent THC, which is what makes users feel high. The Florida bill would also allow other particular strains of cannabis to cover cancer, muscle spasms, and some chronic diseases, such as Lou Gehrig's disease.
The bill received clear bipartisan support, with Representative Matt Gaetz, a Republican, sponsoring it in the assembly. Earlier this week, the Florida Senate had passed a different version of the new law, but the House made changes that now require the Senate to vote once again on the revisions before moving it along to Scott for final approval.
Key to the bill is the fact that the state would maintain a registry of eligible patients; only four dispensaries would be authorized to carry it; and the marijuana would be converted into an oil with no smoking allowed. Further, the bill stipulates that only doctors who have been seeing a patient and providing ongoing treatment would be able to prescribe the medication as a last resort when other treatments fail.
Upon Scott's expected authorization of the bill, Florida will join 21 other states as well as D.C. in condoning marijuana for medical purposes. Currently, the state's penalties for possession of small amounts of marijuana are among the nation's toughest. according to the Marijuana Policy Project, St. Pete's Polls, a St-Petersburg based polling company that describes itself as non-partisan, found that 58.8 percent of Floridians "think that marijuana should be taxed and regulated like alcohol and be made legal for any adult to use."
Published by Medicaldaily.com