Medical Marijuana May Lower Blood Sugar, Help Diabetics Control Disease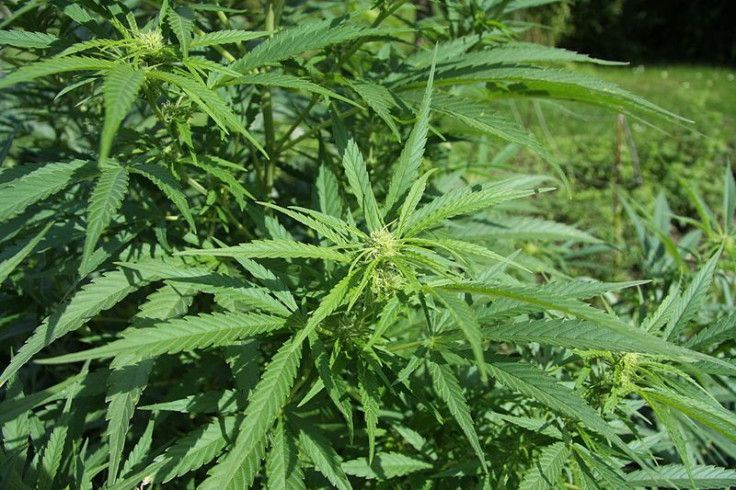 The study of medical marijuana seems to be gathering steam, as another new study of its health benefits was published today in The American Journal of Medicine.
In a multicenter collaboration, researchers found that regular marijuana use was associated with better blood sugar control in diabetics, according to an Elsevier press release. The team reported that marijuana use was linked to lower fasting insulin and a lower risk of insulin resistance.
The team used data from the National Health and Nutrition Examination Survey, and studied 4,657 patients who had answered questions on drug use. Of these, 579 were current marijuana users, 1,957 were former users, and 2,103 had never used. Fasting insulin and glucose levels were measured in all patients, Elsevier said.
They found that recent use of marijuana was correlated with lower levels of fasting insulin and smaller chance of insulin resistance. This correlation was weaker in the people who were former marijuana users, suggesting the effects on insulin persist so long as cannabis is used regularly, Elsevier said. Fasting insulin levels were 16 percent lower in marijuana users than in participants who had never used the drug.
"It is possible that the inverse association in fasting insulin levels and insulin resistance seen among current marijuana users could be in part due to changes in usage patterns among those with a diagnosis of diabetes (i.e., those with diabetes may have been told to cease smoking). However, after we excluded those subjects with a diagnosis of diabetes mellitus, the associations between marijuana use and insulin levels ... were similar and remained statistically significant," study co-author Elizabeth Penner said in the statement.
American Journal of Medicine editor-in-chief Joseph Alpert, who wrote a related editorial on marijuana use in diabetics, commented in the statement that the authors' "remarkable observations" are supported by basic science.
"We desperately need a great deal more basic and clinical research into the short- and long-term effects of marijuana in a variety of clinical settings such as cancer, diabetes, and frailty of the elderly," Alpert said. "I would like to call on the NIH and the DEA to collaborate in developing policies to implement solid scientific investigations that would lead to information assisting physicians in the proper use and prescription of THC in its synthetic or herbal form."
Sources:
Penner, E, Buettner, H, Mittleman, M. The Impact of Marijuana Use on Glucose, Insulin, and Insulin Resistance Among US Adults. The American Journal of Medicine. 2013; Doi: 10.1016. Accessed May 14, 2013.
Alpert, J. Editorial: Marijuana for Diabetic Control. The American Journal of Medicine. 2013; Doi: 10.1016. Accessed May 14, 2013.
Published by Medicaldaily.com