Medical Marijuana Oil Prohibition Prompts Cancer Patient To Sue Michigan
A Michigan woman suffering from a rare form of cancer is suing Michigan, so she can again use a specific type of medical marijuana called Rick Simpson Oil (RSO) to alleviate the excruciating pain caused by her leukemia.
In her lawsuit, Sherry Hoover, 57, said she lost access to this THC (tetrahydrocannabinol) oil as a result of state regulatory action. In May, a state resolution banned the use of this oil when the state's Medical Marijuana Licensing Board ended the direct sale of caregiver marijuana such as RSO to provisioning centers.
The main claim made for RSO is that it allegedly cures cancer. RSO is made from a specific type of cannabis called Cannabis indica, which is said to produce a sedative effect that helps the body heal.
Hoover is seeking a temporary restraining order on that resolution to temporarily reintroduce caregiver marijuana back into the regulated market until the end of the year.
She said she hasn't been able to obtain RSO from her local provisioning center (the Curing Corner in River Rouge) for the past three weeks, adding that this outcome sent her body into a tailspin.
"My whole system feels like my bones are being twisted," said Hoover. "If I get back on the medication, it takes all that away. I don't want to go back to the Norco, the fentanyl."
Hoover's lawyer Michelle Donovan said Hoover is in dire straits because of a Medical Marijuana Licensing Board resolution that ended the direct sale of caregiver marijuana to provisioning centers. Donovan claimed the state violated Hoover's due process rights.
Caregiver marijuana has accounted for 93 percent of all medical marijuana sold in the first six months of the regulated medical market. In Michigan, caregivers aren't legally allowed to sell to provisioning centers.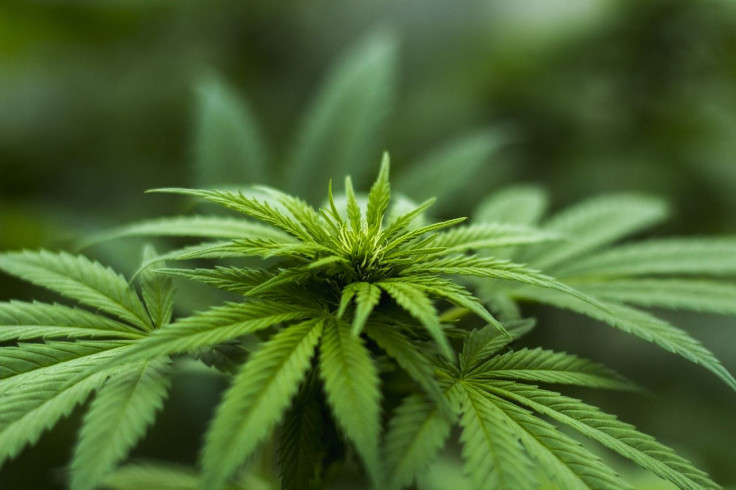 The wholesale of caregiver marijuana to licensed shops was to have ended April 1 but a spate of lawsuits prompted Court of Claims Judge Stephen Borrello to issue a temporary restraining order late March.
Hoover's supporters called on Michigan Governor Gretchen Whitmer (D-MI) to help Hoover. Whitmer has the executive authority to override the state agency regulations in question.
Published by Medicaldaily.com