Medicare Part D Reimbursed Hundreds Of Thousands Of Unauthorized Prescriptions In 2009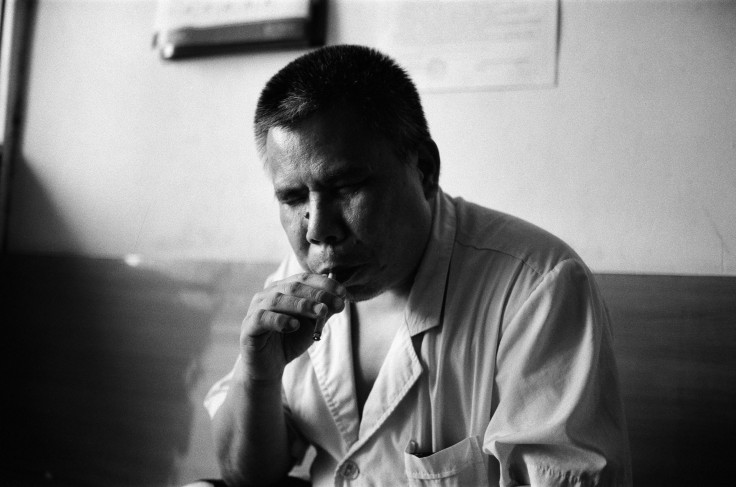 The U.S. Center for Medicaid and Medicare Services paid for hundreds of thousands of unauthorized prescriptions in 2009, according to a report obtained by ABC News.
Medicare Part D paid for prescriptions, including for controlled substances such as oxycodone, written by prescribers unauthorized by federal rules. Among health and health-related professionals writing the prescriptions were massage therapists, athletic trainers, dietitians, audiologists, opticians, contractors, home health aides, interpreters, transportation companies, lodging companies, speech-language assistants, music and art therapists, nursing technicians, veterinarians.
Journalists obtained a report from the inspector general of the U.S. Department of Health and Human Services outlining how Medicare's prescription-drug benefit made the unauthorized reimbursements in 2009 -- for a total of $5.4 million filling more than 72,000 prescriptions across the country.
Through private insurers contracting with Medicare Part D health care providers, these prescriptions were written by professionals other than physicians and physician assistants. Another $26.2 million was reimbursed for prescriptions written by social workers, chiropractors, physical therapists, occupational therapists, and counselors -- who were also unauthorized to write prescriptions for Medicare Part D reimbursement -- in California, Florida, New York, Texas, Pennsylvania, Ohio, Illinois, North Carolina, Michigan, and New Jersey, 10 states that account for more than half of all payments from that program.
ABC News also reported that a massage therapist in Florida wrote 3,756 prescriptions for drugs, while an interpreter wrote 1,210. A social worker in Ohio wrote 1,639 prescriptions for drugs that were reimbursed by the federal government.
ON Monday, the U.S. Senate was to begin an investigation into the unauthorized payments with a hearing by the Senate Homeland Security and Governmental Affairs Committee.
"For a physical therapist, a massage therapist, there may be things that they should be able to write a prescription for, they could be reimbursed by Medicare," Sen. Tom Carper, a democrat from Delaware, told ABC News on Thursday. "Should they be writing prescriptions for controlled substances? No! Can we stop that? Yes, we can."
Published by Medicaldaily.com