Medicare Price Controls Affecting Drug Availability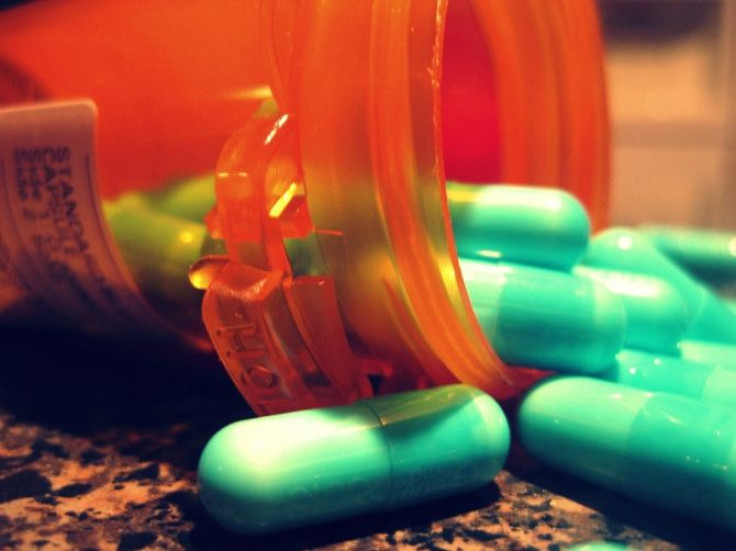 With the number of drug shortages growing in recent years causing patients to wait on vital treatments and use alternatives, Congress searches for solutions.
The U.S. government Accountability Office recently found that the FDA is constrained in its ability to protect the public health from the impact of drug shortages as the number has grown substantially since 2006, growing by more than 200 percent.
According to The Heritage Foundation, Medicare price controls have played a big role in the crisis of drug shortages.
According to the Food and Drug Administration (FDA), there were 178 drug shortages reported in 2010, 132 of which were sterile injectable drugs, administered by health care providers.
As reported in The Heritage Foundation, oncology has the largest share of shortages, affecting more than half a million cancer patients.
While reasons behind the drug shortages are complex and vary from drug to drug, The Heritage Foundation said that one of the biggest causes was Medicare's Part B drug reimbursement as it keeps prices low.
In other words Medicare's pricing is too low as the program pays based on the average sales price posted for more than six months.
Before the Medicare Modernization Act of 2003, Medicare payments were based on drugs' average wholesale price, a suggested retail price set by manufacturers completely independent of what providers actually paid to acquire the drugs, reported The Heritage Foundation.
So physicians and other specialists administrating the drugs were underpaid by Medicare.
While Medicare was underpricing, taxpayers and beneficiaries were paying the difference on drugs.
While drug shortages hold a negative impact on a patient's health, experts and policy makers are trying to address the problem with possible strategies.
Published by Medicaldaily.com