Medifast Weight Loss Program Improves With Fitbit-Linked Dashboard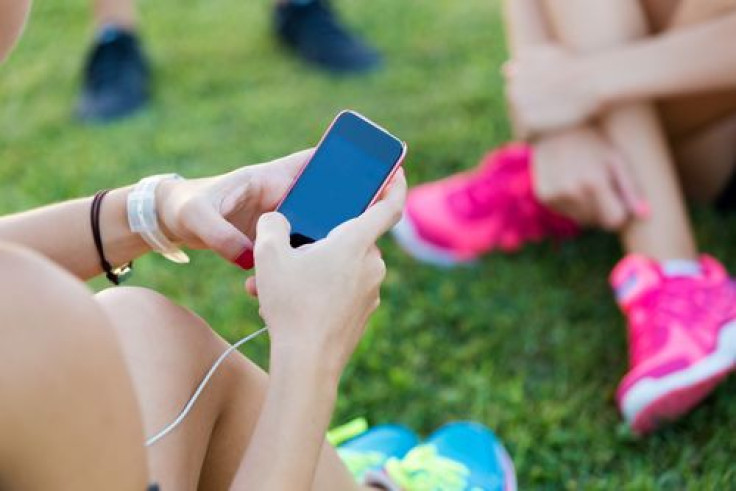 Weight loss and weight management company Medifast Inc. has partnered with fitness tracker company Fitbit Inc. to help men and women improve their exercise, diet, and sleep cycles daily. Medifast has also announced a new customizable digital dashboard to help their customers get their lifestyles on track and maintain long-term weight management goals. Now Medifast's customers will be able to sync up their activity trackers to data on their personal dashboard.
"The reason why we wanted to partner with Fitbit is because it's a really friendly, direct, and easy-to-use device with excellent wellness policies we've adopted," Medifast Director of Product and Program Marketing Lisa Goldberg told Medical Daily. "We started with weight loss and will continue to do so. We're now moving more in the direction of lifestyle health, and Fitbit will help us reach those goals. Auto analytics have become a huge thing, and it'll help us expand the healthy living direction Medifast is moving toward."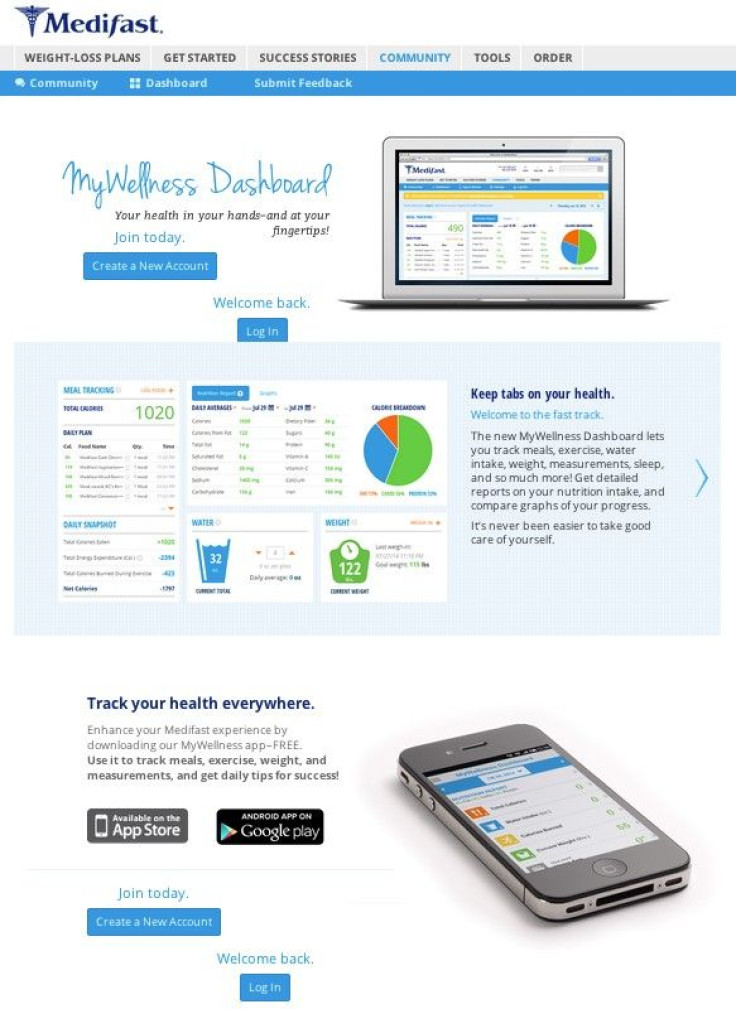 Auto analytics put power in the individual's hand to measure every move they make in life. The boom of self-tracking and self-quantification has been a promising consumer trend thanks to technology. Auto analytical technologies, such as the Fitbit fitness tracker, improve self-awareness, which is one of the key factors in weight management. In 2012, a study published in the journal Obesity found those who self-monitor their diet and exercise 75 percent of the time were the most likely to achieve sustainable weight loss. They've designed the tracker to make the individual compete with themselves instead of the unrealistic rat race with the rest of the world.
"Studies show that people who use journaling and tracking systems have far greater success with healthy weight management than those who do not," Chairman and Chief Executive Officer of Medifast Mike MacDonald said in a press release. "Our digital dashboards make it easy for Medifast customers to track their progress. The combination of Medifast products and programs and wearable health management technology provides our customers with an even more comprehensive solution to wellness."
Medifast provides its customers with the dashboard MyPlan tracker, free community health coaches linked to the Fitbit fitness tracker, one-on-one health centers, and the Habits of Health dashboard. The company wants their customers to think long-term and go beyond just their nutrition and fitness, but to also think about their emotional health, Goldberg said. The constant connection will allow users to dial despite strange work or school schedules. Coaches can monitor their clients in order to celebrate their exercise and diet achievements along with encouraging them when they're struggling.
The dashboard is designed to work seamlessly with Fitbit's line of activity trackers, including their three newest products that were just released onto the market. The online dashboard platform will allow people to monitor their progress using the same kind of metrics that wearable fitness trackers measure.
Being connected all of the time may seem like an excellent way to track everything, from how many miles you ran or walked to how many calories you ate or burned. Committing to a weight loss program may be easier with wearable, multifaceted technology, but it's important to keep the balance by unplugging and remembering the long-term goal is to incorporate a healthy, progressive lifestyle.
Published by Medicaldaily.com