Mediterranean Diet Could Help You Avoid The Development Of Chronic Kidney Disease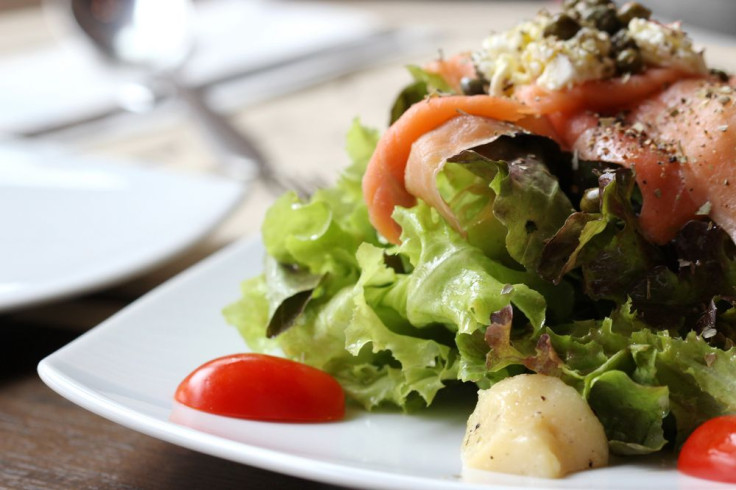 After developing chronic kidney disease, nutrition tends to play a major role in its progression, but what changes to our diet can we make in advance to help avoid the disease altogether? A recent study published in the Clinical Journal of the American Society of Nephrology (CJASN) has found that strict adherence to the Mediterranean Diet can decrease our risk for developing chronic kidney disease by up to 50 percent.
"Many studies have found a favorable association between the Mediterranean diet and a variety of health outcomes, including those related to cardiovascular disease, Alzheimer's disease, diabetes, and cancer, among others," Dr. Minesh Khatri, from the Columbia University Medical Center, said in a statement. "There is increasing evidence that poor diet is associated with kidney disease, but it is unknown whether the benefits of a Mediterranean diet could extend to kidney health as well."
Khatri and his colleagues followed 900 study participants for a period of seven years while using a point system to indicate adherence to the Mediterranean Diet. Fruits, vegetables, fish, legumes, and heart-healthy fats are considered staples of the Mediterranean Diet, while red meat, processed food, and sweets are limited. Every time a participant's adherence to the Mediterranean Diet went up by one point, their risk for developing kidney disease decreased by 17 percent. Participants with the strictest adherence to the Mediterranean Diet were able to lower their risk for kidney disease by 50 percent and rapid kidney function decline by 42 percent.
"Although a seemingly simple goal, achieving this is challenging," said Dr. Julie Lin, from the Brigham and Women's Hospital. "We need to begin by embracing the reality that there is no magic pill or miracle food, only vigilance and discipline with diet and regular exercise, and the rare indulgence in cake for very special occasion."
According to the National Kidney Foundation, around 26 million Americans have been diagnosed with chronic kidney disease while millions of other adults are at an increased risk. One out of every three adults in the U.S. is at high risk for kidney disease development and this risk will increase to one in two as they get older. Steps toward prevention including early detection and treatment are especially important for kidney disease considering it has no symptoms and can go undetected until its advanced stages.
Source: Moon Y, Scarmeas N, Khatri M, et al. The Association between a Mediterranean-Style Diet and Kidney Function in the Northern Manhattan Study Cohort. Clinical Journal of the American Society of Nephrology. 2014.
Published by Medicaldaily.com