Medtronic Launches Remote Glucose Monitor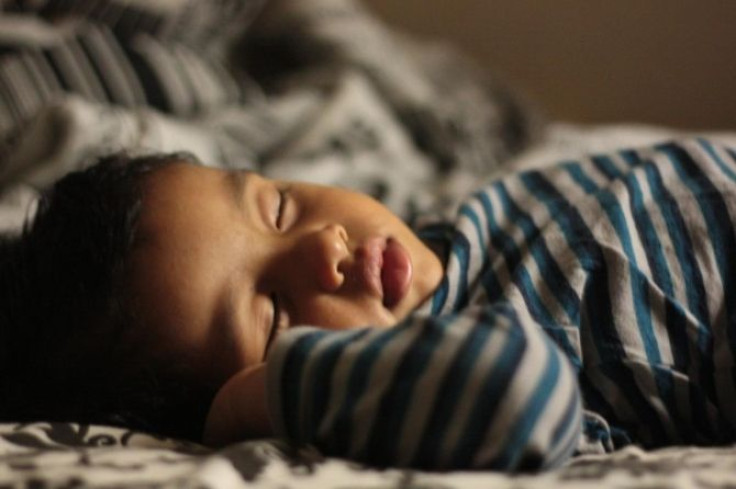 Medtronic, Inc. said Wednesday that the U.S. Food and Drug Administration has approved a new remote glucose monitor that allows a person in one room to see real-time insulin pump data for another person sleeping in a separate room.
The device also allows viewing of glucose trends, as well as hear alerts and alarms while they sleep in another room.
The mySentry Remote Glucose Monitorworks with the MiniMed Paradigm REAL-Time Revel System, Medtronic, Inc.
"Many of the parents of our patients wake up a couple of times every night to check their child's blood sugar level and even that may not be enough to prevent episodes of severe hypoglycemia," said William Tamborlane, M.D., Chief of Pediatric Endocrinology and Deputy Director of the Yale Center for Clinical Investigation.
"Advances in continuous glucose monitoring, including remote monitoring like mySentry, have given parents an added level of protection from dangerous nighttime hypoglycemia occurring in their sleeping child, as well as a means to improve their quality of life."
Published by Medicaldaily.com