Men and Women Mostly Dream About Sex and Being Chased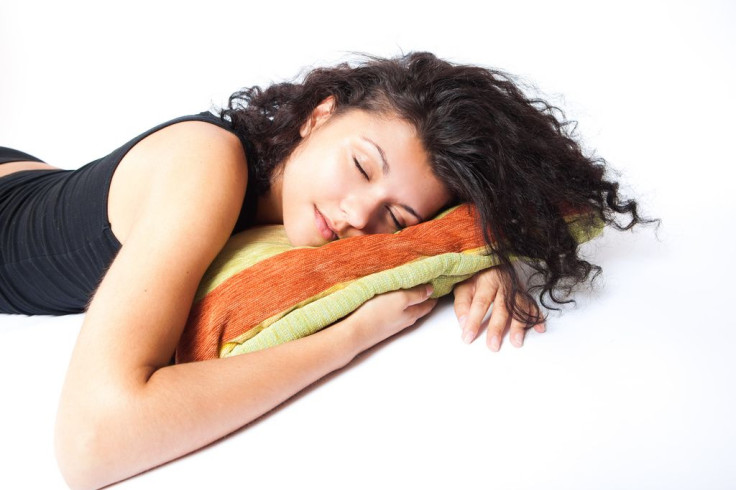 Women dream about being chased and men about sex, says a new study from Canada. Both sex and being chased were common themes in dreams reported by men and women, reports Toronto Sun.
According to researchers from Dream and Nightmare Laboratory, 85 percent men who took part in the study said that they dreamt about sex while 83 percent women said they dreamt about being chased.
In the study, 73 percent women said that they dreamt about having sex while 78 percent men said that they dreamt about being chased.
The study involved more than 28,000 men and women. Researchers compiled the data about dreams from participants for nearly 11 years starting from January 1997 to June 2008. Girls were more likely to report having more dreams than boys.
Men were more likely to dream about magical powers, alien attack or about murder, while women mostly dreamt about failing in exams, death of a relative or insects.
Most negative dreams occurred in people who were between ages 20 and 30. Tore Nielsen told Toronto Sun that at this age "the happiness index is at its lowest."
The present study involved an online questionnaire with 56 dream themes. The participants were aged between 10 and 79 years old. Researchers found that as people got older their dream themes became more limited.
Published by Medicaldaily.com