Men With Large Testicles Face Higher Risk For Heart Disease: Bigger Isn't Always Better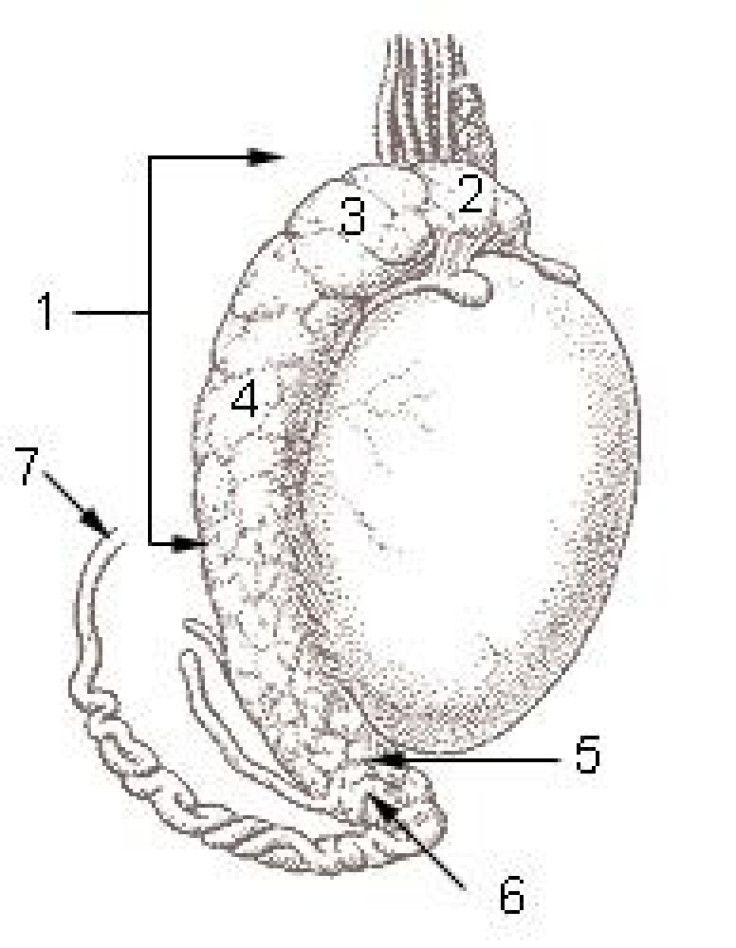 A recent study determined that men with large testicles were more likely to suffer from heart complications and high blood pressure levels and could even be prone to indulging in alcohol. However, researchers said this may not apply to all men considering their analysis was carried out on men who sought treatment for a sexual dysfunction.
"Although it is generally assumed that testis size can predict reproductive fitness, our results indicate that this objective parameter can provide insights also on overall health and [cardiovascular disease] risk," Giulia Rasterelli, the study's lead researcher, told The Telegraph.
Rasterelli and her colleagues from the sexual medicine and andrology unit at the University of Florence, Italy studied 2,800 male patients with preexisting sexual disorders. Researchers marked each man's testicle size in addition to a hormone sample. Seven years of follow-up examinations were conducted on 1,395 participants.
Results showed that men with larger testicles had a better chance of developing heart disease compared to men with smaller testicles. They were also more likely to drink heavily and record higher blood pressure levels. The research team did not specify what they meant by "large."
"Further studies are needed for clarifying determinants and mechanisms of testis enlargement that... could mediate the increased incidence of major adverse cardiovascular events," the researchers said.
The research team can only speculate as to what causes this correlation, and admit that it came as a surprise considering the current data on testicle size and fertility. One explanation has to do with the testosterone-producing hormone known as the luteinizing hormone. This hormone, secreted by the pituitary gland, has been considered a hindrance on cardiovascular health and can even lead to the development of diabetes. The luteinizing hormone is also essential for reproduction in both men and women.
Source: Corona G, Lotti F, Boddi V, Mannucci E, Maggi M, Rastrelli G. Relationship of Testis Size and LH Levels with Incidence of Major Adverse Cardiovascular Events in Older Men with Sexual Dysfunction. Journal of Sexual Medicine. 2013.
Published by Medicaldaily.com