Men More Prone To ACL Injuries Than Women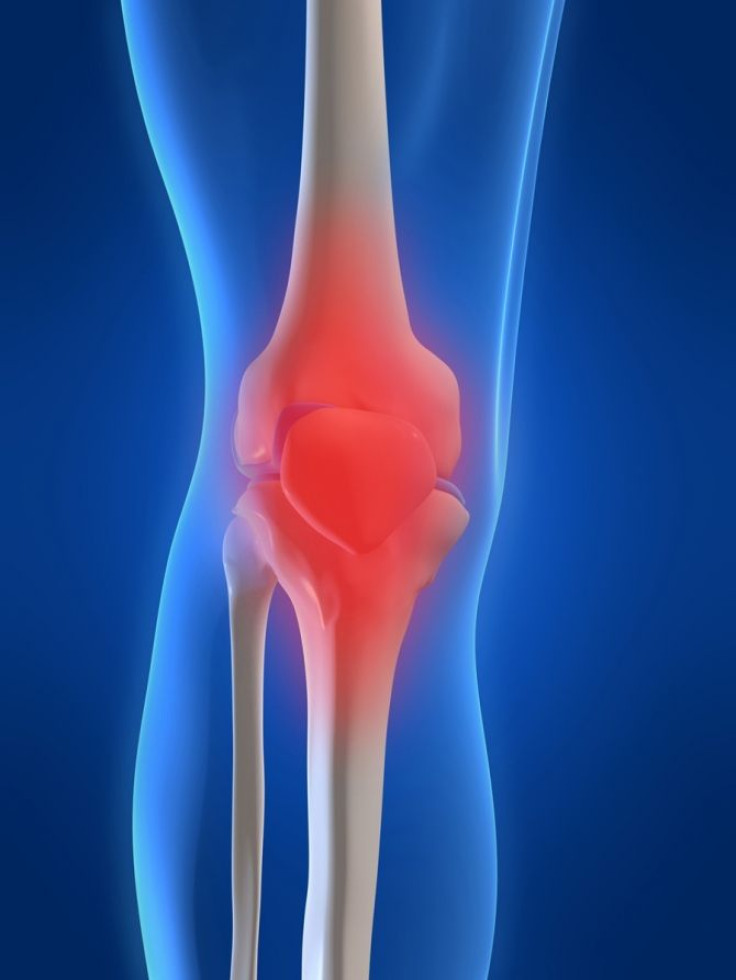 Though ACL injuries are more common in the United States, Swedish men have a higher chance of injuring their ACL, compared to Swedish women.
Anterior Cruciate Ligament (ACL) is the key component in a healthy functioning knee. More times than not, it is often torn in athletic activities that include pivoting movements, such as basketball, soccer and skiing.
The study used Sweden's national data base regarding patients who suffered from knee injuries between 2002 and 2009. According to the study, unlike the 80,000 ACL injuries that occur in the United States, Sweden ACL injuries tally up to 56,659, which equates to 78 tears per every 100,000 Swedish citizens. Of those tears, 60 percent were men. Women were more inclined to injure their ACL between their adolescent and young adult years, whereas men ACL injuries usually occurred between 21 and 30. Men also accounted for 59 percent of the reconstructive surgeries related to ACL injuries and suffered from more knee troubles.
Director of Sports Medicine Research Laboratory at the University of North Carolina Chapel Hill, Darin Padua, who was not involved in the new research said it is unsure why women suffer from ACL injuries earlier than men, but she does believe it has to do with the difference in men and women movement and development structure.
An ACL surgery in the U.S. can range from $6,000 to $8,000. Many who opt for ACL surgery are usually younger, but whether man or woman, both choose surgery reconstruction to repair their ligaments.
Subsequently, after this study Dr. Richard Nordenvall, of Karolinska University Hospital in Stockholm, plans to follow-up to observe the next steps after surgery.
"I am right now studying if reconstruction of the cruciate ligament prevents development of osteoarthritis," he told Reuters Health.
While here in America, Padua advises both men and women should become more active in injury preventable programs, which can be accessed online.
This study was published in the American Journal of Sports Medicine.
Published by Medicaldaily.com