Men Who Wear Pink Earn More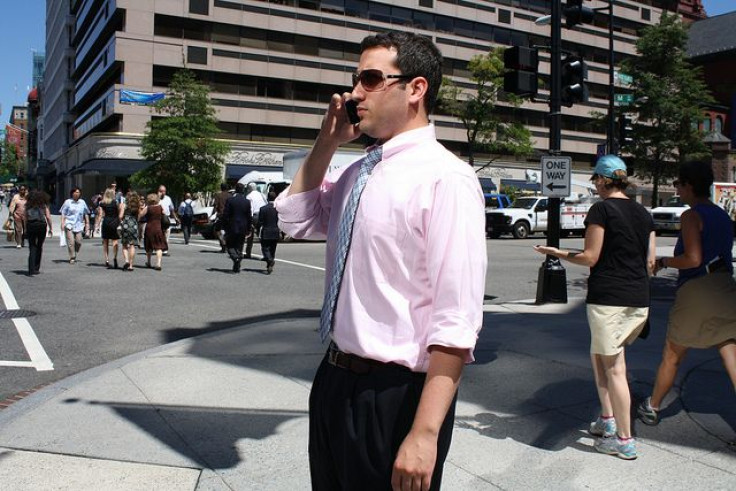 A new study has found that men who wear pink shirts to office are more confident and earn more money than their co-workers.
Men who wore pink shirts made an extra £1,000 (nearly $1600) a year compared to men who wore shirts of other colors. The study was conducted by Cotton USA.
A poll of office workers showed that men who wear pink are likely to be better educated than their co-workers and feel more attractive. Men who wear lilac or purple, than blue, to office are were more likely to be involved in more office romances.
"You can tell a lot about someone by the colour they wear," said Stephanie Thiers-Ratcliffe international marketing manager, Cotton USA, The Daily Mail reported.
Men who wore pink were also more likely to be more eco-friendly and use public transportation more than their colleagues.
However, the most punctual office workers were those who preferred wearing white shirts to work while the late comers were men who wore green.
"Pink is a colour more men have been embracing recently and it's encouraging that they are not afraid to experiment with brighter colours," said Thiers-Ratcliffe. "We spend most of our days at work and it's good for company standards, our own confidence and work ethic to remain smart, but that doesn't mean you have to be boring."
Published by Medicaldaily.com