Meningitis Outbreak: New York City Advises Vaccines For All Gay Men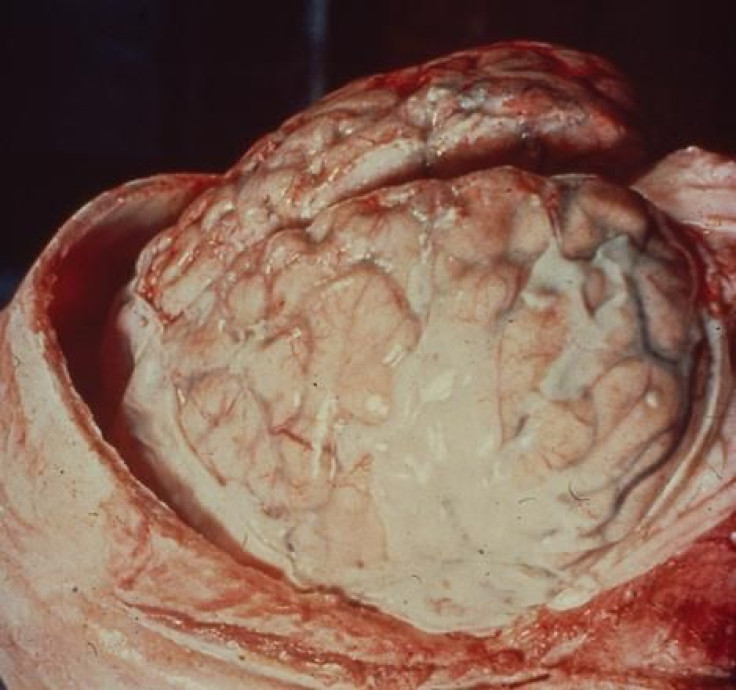 A deadly meningitis outbreak among gay men in New York City just got more serious, officials said today.
Two men died of meningitis during the first two months of the year, raising the total number of cases to 22, with 3 of the last 5 cases resulting in death.
The city's Department of Health upgraded its response to recommend vaccinations for all gay men throughout the city, regardless of HIV status and geographical location. Previously, the city had advised recommendations for HIV-positive gay men living in certain neighborhoods of Brooklyn.
In September, the city recommended the vaccines specifically for gay men who had engaged in sex at any bar or party after Sept. 1 or who had looked for sex through gay social media sites such as "Grindr" or "Adam4Adam." They also issued recommendations based on geographical location: the Brooklyn neighborhoods of Bedford-Stuyvesant, Brownsville, Bushwick, Clinton Hill, Crown Heights, Downtown Brooklyn, Dumbo, East New York, Prospect Heights and Williamsburg.
City health officials said they've become increasingly worried about this strain of meningitis, which involves an inflammation of the lining of the brain and spinal cord and is highly dangerous. The outbreak could potentially widen and claim many more lives before stopped.
The disease is spread by contact with bodily fluids such as spit, mucus and other fluids from the nose or mouth, according to the Centers for Disease Control and Prevention. Transmissions of meningococcal disease typically occur through kissing, sex, sharing of cigarettes or utensils, and close contact in general. Symptoms include high fever, headache, stiff neck and rash. The CDC said a single injection of the vaccine may protect most people, though some - including those with HIV - may require a follow-up injection two months later. The vaccine is 80 to 90 percent effective.
The Huffington Post said today that news outlets in New York City had lagged in coverage of the outbreak and criticized the New York Times in particular for covering the story two weeks following the March 6 government warning. By contrast, the San Francisco Chronicle covered the story immediately.
Published by Medicaldaily.com