Menopausal Hot Flashes Reduced By Chinese Herbal Mix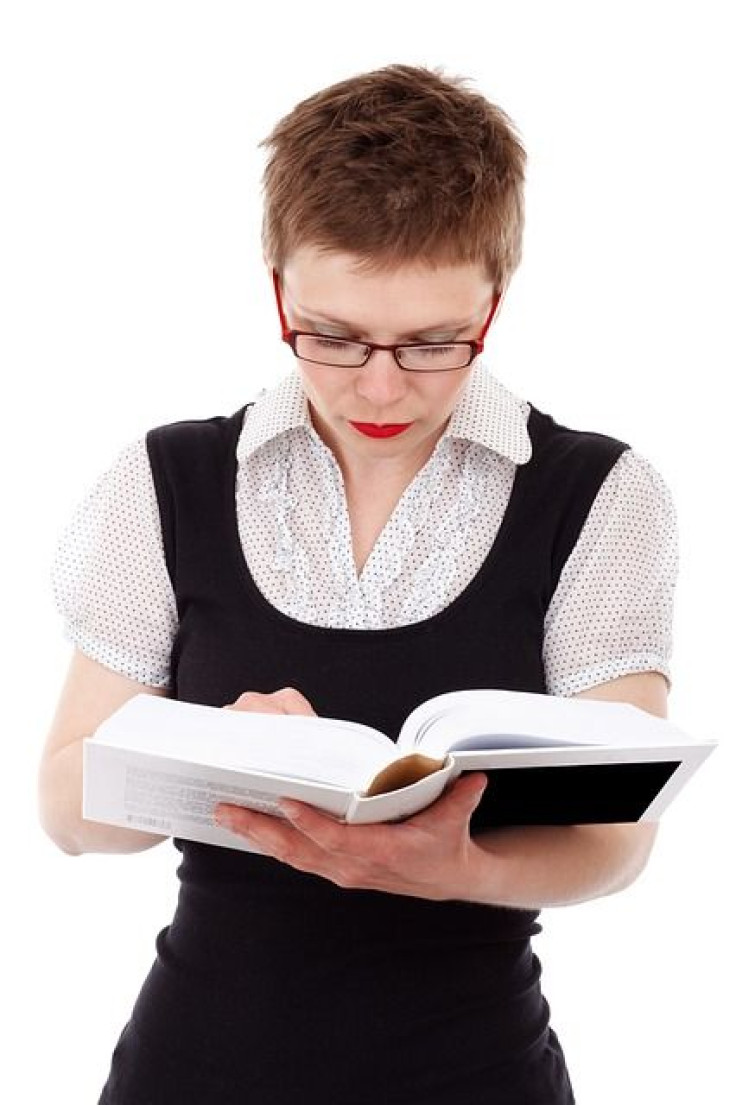 A Chinese herbal formula halved the number of hot flashes menopausal women experienced, a Hong Kong study showed.
The frequency of daily hot flashes dropped by 62 percent for women taking a herbal mix called Er-xian decoction, or EXD, compared to a 52 percent drop among women taking placebo. Investigators reported the findings this week in the Journal of the North American Menopause Society.
"It's a modest effect but not a zero effect," said Katherine Newton, a researcher at Group Health Research Institute in Seattle, who has studied herbal menopause remedies. Newton told Reuters she would recommend the treatment to women only after seeing more, long-term studies demonstrating safety but said the current study - which she was not involved in - looked promising as an alternative menopause treatment.
Presently, physicians consider hormone replacement therapy most effective for relieving discomfiture associated with menopause, though side effects include greater risk of breast cancer and heart disease - in addition to brain shrinkage, which increases the risk of Alzheimer's disease.
Previous study of EXD, comprised of compounds extracted from the roots, stems or leaves of six Chinese herbs, found promise in the treatment, said Yao Tong, a professor at the University of Hong Kong who co-authored the study. In an effort to conduct higher quality experimentation of the herb, ingested as a tea tincture, Tong and colleagues followed 101 menopausal women in their 40s and 50s as they drank the formula twice daily for 12 weeks.
Half of the women drank a 15 gram dose while the others drank a mix of tea, caramel and a compound called gardenin. During the two weeks prior to treatment, the women recorded their hot flashes, with the study group reporting an average of 5.8 compared to the control group's five per day. Following treatment, the number of incidences dropped to 2.2 among those receiving EXD and 2.5 among those receiving placebo.
Yet, the more dramatic difference came three months after cessation of treatment, with rate of hot flashes staying at 2.2 per day for the study group and rising slightly for the control group to 2.9 per day.
"Menopausal flushing is notoriously responsive to fluctuations and placebo responses in clinical trials, yet they have rigorously demonstrated an improvement in favor of active treatment" with Er-xian decoction, said Dr. Alan Bensoussan, the director of the Centre for Complementary Medicine Research at the University of Western Sydney, told Reuters.
The severity of the menopausal symptoms also declined to a greater degree among women taking the treatment, from a three out of four rating at the beginning of the study to a 1.6. By comparison, the control group experienced a decline in symptom severity from three to 2.3 on the four-point subjective scale.
"It's a small effect, but a measurable effect," said Newton, adding that the findings put the treatment on par with other alternative medicines on the market.
The researchers reported in their study that Chinese traditional medicine sees menopause symptoms as related to deficiencies in kidney "yin and yang," noting that EXD contains herbs known for enhancing such kidney functions.
However, other researchers criticized the study, saying Tong and colleagues had failed to accurately report chemical profiling of key ingredients and selected chemical markers in the herbal remedy, making the study hard to reproduce.
Published by Medicaldaily.com