Mental Health Care Still Not Equal To Physiological Medical Care In Eyes Of Advocates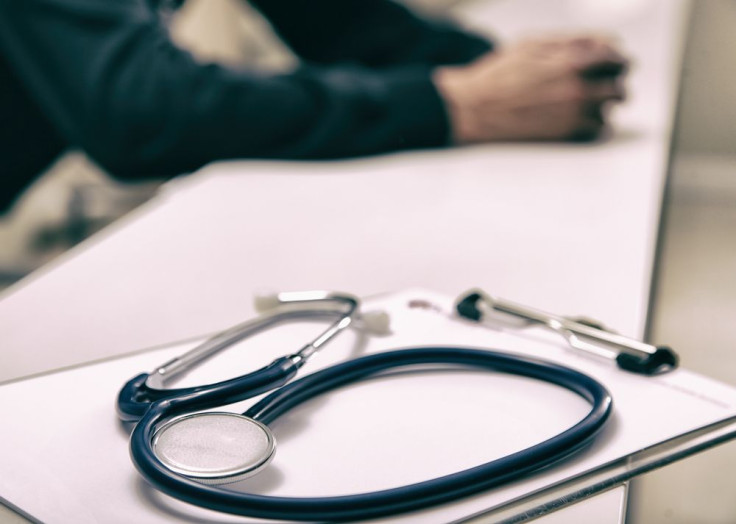 Despite the Mental Health Parity and Addiction Equity Act of 2008 (MHPAEA), a new report from the National Alliance on Mental Illness (NAMI) suggests several barriers still need to be crossed before achieving true parity in mental health and substance abuse care.
Mental health parity means insurance benefits for mental health and substance abuse are equal to cover for other, physical types of health care — something the MHPAEA requires. But when NAMI surveyed 2,720 people living with mental illness and their families with private health insurance, as well as analyzed 84 existing health plans in the top 15 states by projected 2014 exchange enrollment, this isn't what they found. Instead, people surveyed reported high rates of denial of authorization for this kind of care; high costs, from co-pays to insurance rates; and "serious deficiencies" in general information that help inform patients which health plan best suits their needs.
The most significant problem, however, seemed to be difficulty accessing therapists or counselors for outpatient mental health and substance use disorder treatments, second to accessing psychiatrists (though inpatient care wasn't exactly easy). To be fair, NAMI added this may be a result of the severe shortage in qualified mental health professionals: 55 percent of US countries have no practicing psychiatrists, psychologists, or social workers. But still, mental health patients and their families generally find they don't equally struggle to find out- and inpatient medical specialty or primary care.
"My insurance will pay my primary care doctor more for a 10-minute appointment for the flu, than it will allow my psychiatrist for an hour-long treatment session," one participant said. "For this reason, my own psychiatrist along with many others, no longer accepts insurance."
Another major problem stems from the medical necessity criteria insurance companies follow to approve or deny care; they use the criteria to determine if the patient care is reasonable, necessary, and appropriate. NAMI found among their respondents, insurance companies "arbitrarily and without reasonable explanation" deny patient care. In fact, nearly one-third of respondents said their family member had been denied mental health care on the basis of medical necessity; 18 percent were denied substance abuse care; and 14 percent were denied general medical care.
Jenny Gold, a reporter for Kaiser Health News, told NPR she spoke with Clare Krusing from the America's Health Insurance Plans — the industry's main trade group — and she says "they're really doing their best to try to make this work."
"The plans have made tremendous steps since the final rules have come out to implement these changes and requirements in a way that is affordable for patients," Krusing said. "And again, this goes back to, you know, the fact that we are at a point where health care costs continue to go up."
Gold added it's also hard to compare mental and physical health, which are "sort of apples and oranges." She believes it's hard to make them equal if treatment doesn't line up.
As mental health and medical health care providers work toward this parity, NAMI suggests states strongly enforce MHPAEA and both health insurers and health plans become more transparent with relevant criteria to approve, deny, and/or inform care.
Source: Honberg R, et al. A Long Road Ahead — Achieving True Parity in Mental Health and Substance Use Care. National Alliance on Mental Illness, 2015.
Published by Medicaldaily.com