Mental Health Patients On Antidepressants Less Likely To Test Positive For COVID-19: Study
The use of antidepressants in mental health patients may protect them against COVID-19 infection, a new study has revealed.
Although vaccination provides a certain level of immunity against COVID-19 infection, there are still concerns about its efficiency, particularly against newly emerging variants and in the case of immunocompromised individuals. Hence, researchers are investigating alternative strategies for mitigating COVID-19, which includes approaches that target repurposing already existing drugs.
Previous studies have shown that antidepressants may target cell biological mechanisms in the early stages of SARS-CoV-2 infection, hinting at the potential use of these drugs in the prevention and treatment of COVID-19.
In the latest study, researchers evaluated data from 5,664 patients admitted for mental health care at South London and Maudsley NHS Foundation in the U.K. during the first wave of the pandemic. Among them, 202 patients tested positive for COVID-19.
The findings of the study indicated that patients who recently had antidepressants prescribed on their medical records were approximately 40% less likely to test positive for COVID-19 compared to those who were not prescribed antidepressants.
Researchers found the link particularly strong in patients who were prescribed a common class of antidepressants called selective serotonin reuptake inhibitor (SSRI).
"Our previous work shows that antidepressants may target the cell biology processes of COVID-19 infection, and the results of this study hint at the potential clinical benefit of this effect. In the longer term, cheap, well-characterized, and readily available drugs such as antidepressants may help in curbing the spread of COVID-19. If our findings hold up in the further investigation, it may provide some help for those left behind by the currently available strategies for COVID-19 prevention," Dr. Oleg Glebov, the lead author of the study, said in a news release.
Researchers could not confirm if all patients with antidepressant prescriptions were taking the medicines at the time of record. However, they believe the association found is strong enough to warrant further research in a wider population.
"This study provides further arguments that antidepressants have interesting effects beyond depression and anxiety. While the effects on COVID-19 are intriguing, we also plan to explore effects on other indications including brain diseases such as Alzheimer's disease," said Dag Aarsland, a co-author of the study.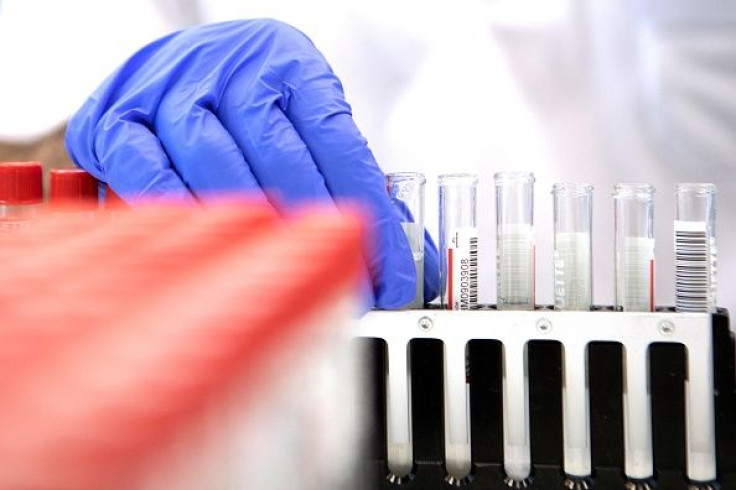 Published by Medicaldaily.com