Contrary To Popular Belief, Mental Health Patients Are Least Likely To Commit Suicide On Weekends
For decades now, many doctors have worried about the dreaded weekend effect: a peculiar phenomenon in which patients seemingly end up sicker and die more often on these days than any other.
That fear has even led to fierce calls of abolishing the weekend for doctors altogether. Most notably of late, the United Kingdom's Health Secretary Jeremy Hunt successfully pushed through a new government contract that would require the youngest doctors of the UK's National Health Service (NHS) to switch to a 7 day schedule — much to their dismay. This schedule theoretically would allow more doctors to be present and reduce any disruptions in care.
But while Hunt and others have relied on research showing increased overall hospital mortality rates on weekends to support this change, the authors of a new study wanted to test out the math on a more specific aspect of mental health, namely suicide risk.
"We wanted to explore a possible weekend effect on patient suicide. We looked at specific groups being treated in hospital or the community who might be particularly vulnerable to changes in care," explained lead author Professor Nav Kapur of the University of Manchester and the NHS' Manchester Mental Health and Social Care Trust in a statement.
Kapur and his colleagues examined the medical records of 5,613 NHS patients who died by suicide from 2001 to 2013. They distinguished between those who had died while in the hospital, those who died within three months of having left a psychiatric facility, and those who were then under the wing of a crisis resolution home treatment team, which attempts to get people through an immediate mental health crisis without the need for a possibly traumatizing hospitalization.
Whether inside or outside of the hospital, however, the effect wasn't there, at least negatively. "We actually found a markedly reduced suicide risk at the weekend," said Kapur. "We also found a reduced risk in people who were admitted at the weekend."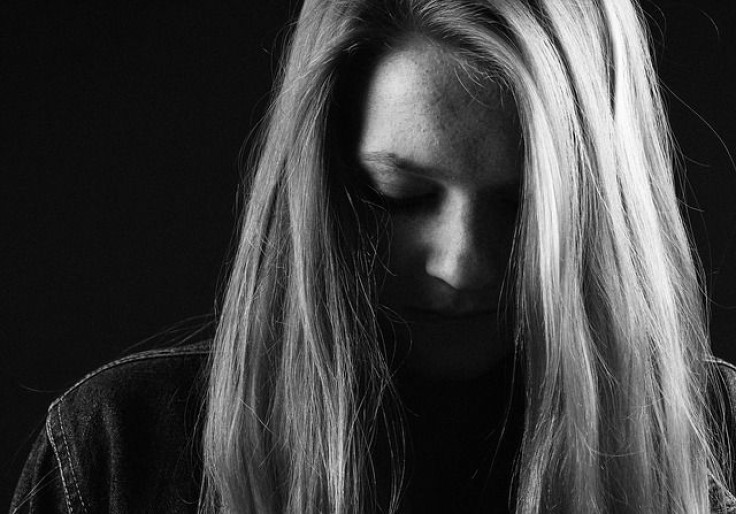 Overall, people were 12 to 15 percent less likely to die of suicide over the weekend.
There wasn't any sign of an August effect either. The month is traditionally when final year medical students and junior doctors reach the next stage of their career and has also been speculated as a time when patient outcomes may worsen.
Though their findings can only highlight a possible link between the weekend and suicides, and not the reasons behind it, the authors do have some theories. For instance, suicide prevention is oftentimes provided through a variety of different outlets, such as counseling call centers, that are less dependant on the availability of doctors than other types of emergencies. The greater social support experienced when we finally see our friends and family over the weekend may similarly lower the risk of a mental health crisis turning critical.
"Although the causes of suicide are varied and complex, we do know from our previous work that the way services are organised and staffed can have an effect," said Kapur. "In this case however, our results did not suggest a weekend effect on suicide."
There's been some debate over whether the weekend effect truly exists elsewhere in the health care system, but the most robust bits of evidence suggest it does, both in the UK and the United States. How significant the effect actually is, and whether the NHS's scheduling reforms will do anything to combat it are topics that remain highly contested, though.
Source: Kapur N, Ibrahim S, Hunt I, et al. Mental Health Services, Suicide And 7-Day Working. British Journal of Psychiatry. 2016.
Published by Medicaldaily.com