Merck Immunotherapy Keytruda Shows Promise In Multiple Myeloma Trial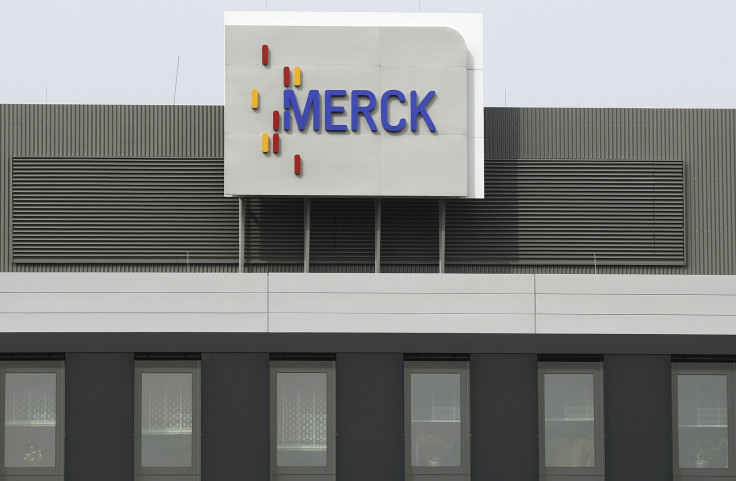 (Reuters) - Merck & Co's immunotherapy Keytruda led to a high response rate for patients with the blood cancer multiple myeloma when added to standard therapy in a small, early stage trial, according to data presented on Monday.
The Phase I study tested Keytruda in combination with Celgene's Revlimid and the corticosteroid dexamethasone in patients whose disease had progressed after they had already received several other treatments, including several who were not helped by previous treatment with Revlimid.
Among 17 patients available for evaluation in the ongoing 50-patient trial, the overall response rate was 76 percent, meaning 13 of the 17 had a meaningful reduction in the cancer.
Of those, four had a so-called very good partial response, where the level of abnormal "M" proteins in the blood decreased by at least 90 percent.
"This is very preliminary but really promising data," said Dr. Jesus San Miguel, the study's lead investigator who presented the results at the American Society of Hematology meeting in Orlando.
"We have patients who haven't responded to any other drugs and they have responded to this combination," added San Miguel, professor of hematology at the University of Navarra in Pamplona, Spain.
Patients will continue to be followed to determine their eventual duration of response.
Roger Dansey, head of oncology research for Merck, called the early response sufficient for the company to move the treatment combination into large Phase III trials that could be used to seek approval in multiple myeloma.
Keytruda, known chemically as pembrolizumab, belongs to a closely watched new class of drugs called PD-1 inhibitors that help the immune system fight cancer by blocking a mechanism tumors use to evade attack.
It is already approved to treat lung cancer and advanced melanoma, the deadliest form of skin cancer.
Keytruda is being tested in some 30 tumor types, alone and in combination with other medicines. It recently received breakthrough designation from the U.S. Food and Drug Administration for colorectal cancer.
There were no surprising or more serious side effects from combining the drugs that what had previously been reported separately for Revlimid and Keytruda, researchers said.
There were no reported cases of colitis or lung inflammation that had been seen in other Keytruda trials.
"Incidence of side effects is low, but could be due to limited exposure to the drug so far," Miguel said. "The side effect profile is pretty good."
(Reporting by Bill Berkrot; Editing by Andrew Hay)
Published by Medicaldaily.com