MERS Outbreak Is Urgent, WHO Says: Should All Hospitals Implement New Admittance Guidelines?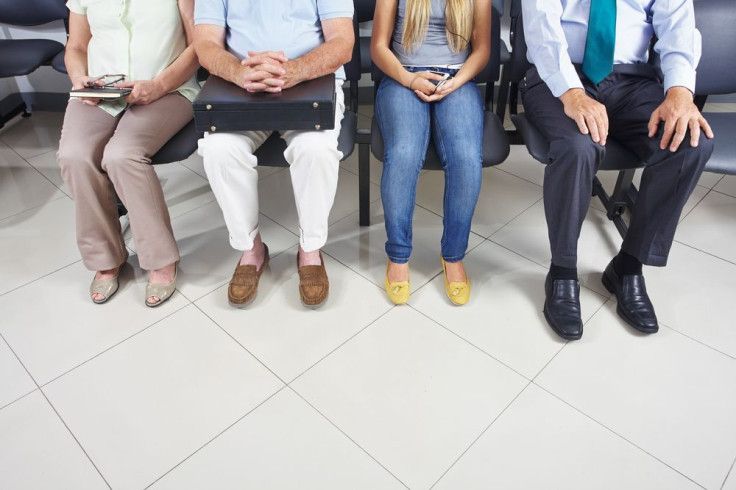 After a MERS patient sits in an emergency waiting room for hours, the hospital changes its admittance policy as a new precautionary measure.
There was rising concern after the second U.S. patient diagnosed with the deadly Middle East Respiratory Syndrome (MERS), sat unmasked for at least four hours in a busy public emergency waiting room in Orlando, Fla.
The two health care workers who came in contact with the patient began to develop flu-like symptoms that were characteristic of previous MERS cases. However, the tests came back negative for MERS, according to a test given by the Centers for Disease Control and Prevention (CDC) on Wednesday.
The World Health Organization has announced that, although the spread of MERS has become a more serious and urgent matter, it will still not consider it a global health emergency. Despite the 571 confirmed cases and 171 deaths, researchers have not found any evidence that indicates MERS is transmittable from person-to-person.
"It is spread in the context of providing health care. That's very important. And it has occasionally spread in Saudi Arabia from one family member to another. It requires close, constant, over time exposure," Dr. William Schaffner, head of preventive medicine at Vanderbilt Medical Center told CNN on Wednesday.
MERS is a viral respiratory virus that was first reported in Saudi Arabia in 2012. Those who contracted the illness developed a fever, cough, and shortness of breath. Eventually, 30 percent of them died. May 2, 2014 was the first confirmed U.S. case of a traveler coming from Saudi Arabia. Although they are currently considered to be fully recovered, the threat remains and a hospital is beginning to take new precautionary measures.
After the staff at Orlando's Dr. P. Phillips Hospital realized that the patient had traveled from Saudi Arabia, they began to consider the possibility he had contracted MERS. After they moved him to an isolated room for treatment, the hospital's chief quality control office Dr. Antonio Crespo decided to change the hospital's emergency department policy procedures. Any patient who reports flu-like symptoms will be asked whether they have traveled in Saudi Arabia or one of the other 16 countries with lab-confirmed MERS cases.
"That is one of the learning lessons of this experience. Yes, we could have asked this sooner. I think we have created more awareness," Crespo told Reuters.
This raises the question: Should all nations with confirmed cases of MERS require their hospitals to implement this precautionary emergency room step? It is still unknown whether the illness travels from person-to-person but those infected are most frequently found in hospitals and transferred within families. An emergency room may be too forcefully close of an area for possible MERS-infected patients to wait next to a boy with a broken arm or a mother with food poisoning.
The CDC still does not recommend that anyone change their travel plans. The U.S. State Department has instructed its embassies and consulates in Saudi Arabia, Oman, Qatar, Jordan, Kuwait, and the United Arab Emirates to provide its traveling U.S. citizens with CDC's general guidance for infection control.
Published by Medicaldaily.com