The Metformin ER Recalls Do Not Stop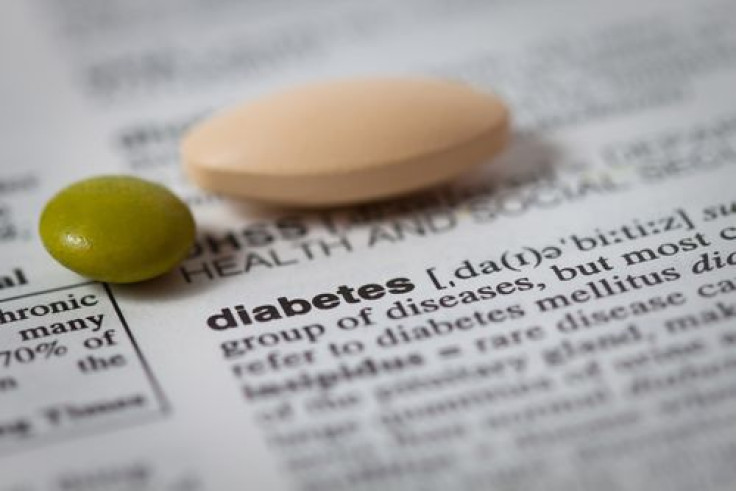 The recalls on metformin, a medication used to treat type 2 diabetes, have not stopped. Since June through this week, at least nine companies have recalled the extended release version of this medication. These are all voluntary recalls. No adverse events have been reported.
This week, Nostrum Laboratories, Inc., announced an immediate voluntary recall of four lots, two lots of 750 mg tablets, and two lots of 500 mg tablets, of metformin HCl extended release. Markans Pharma and Sun Pharmaceutical Industries announced recalls this week as well. Markans now has 76 lots, 500 mg and 750 mg, that it has recalled since the summer. The product is known as Time-Cap Labs. Sun announced one lot of Riomet ER, metformin hydrochloride, 500 mg per 5 mL, in its recall. Requests sent to multiple companies for comment were not returned.
The culprit in all of these recalls is N-Nitrosodimethylamine (NDMA), which is classified as a possible cancer-causing substance. It is found in water, meats, dairy and even vegetables. However, at high levels it can be dangerous. The FDA's limit for NDMA is .096 nanograms per day. The FDA, in statements on its website, said it began investigating the levels of NDMA in certain drugs in 2017, after it heard that other countries were investigating the same problem in their drug distribution networks.
An FDA spokeswoman told Medical Daily that the agency has asked metformin manufacturers and distributors to test all lots coming in from overseas. If the lots test above the .096 nanograms, they are required to tell the agency, she said. One reason for the numerous recalls, she said, could be the agency's use of new technology that can detect tiny amounts of drug impurities. Other sources of the contaminant could be due to the drug's manufacturing process or chemical makeup, according to the FDA.
Metformin treats type 2 diabetes by controlling blood glucose levels, together with diet and exercise.
If you have received metformin from any of the recalled lots, it is important that you do not stop taking the medicine before speaking to your doctor. Patients with type 2 diabetes can experience dangerous side effects if they stop taking metformin.
Consumers are advised to contact their healthcare provider for an alternate treatment, and to tell their doctor if they have experienced any problems related to this medication.
Sammy Lucero is a nursing Co-Op student at Drexel University.
Published by Medicaldaily.com