Mexican Coke May Switch Its Cane Sugar To Corn Syrup; Why The Change Could Endanger Your Health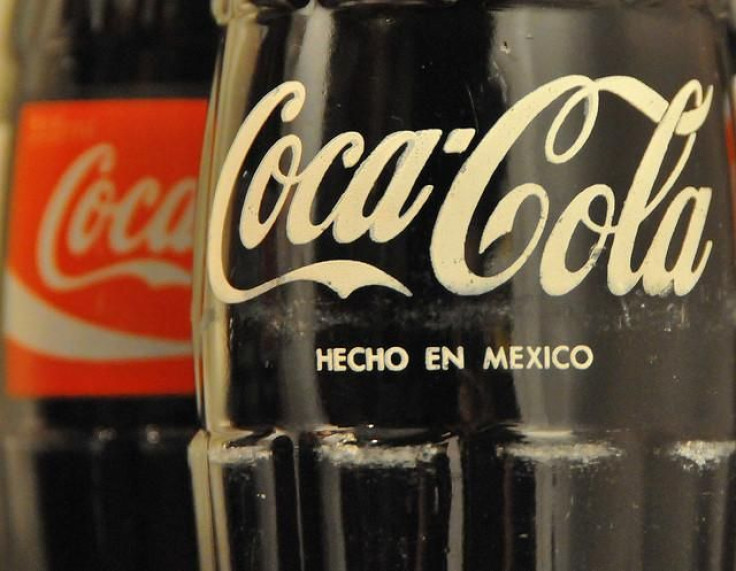 Fans of so-called Mexican coke say the beverage tastes better than any version sold in the United States simply because it contains real cane sugar as opposed to high-fructose corn syrup. A levy on soft drinks recently passed by the Mexican Senate could force "Mexicoke's" manufacturers to abandon real sugar for artificial sweetener, the Latin Times reported.
In an effort to curb rising obesity rates, the Mexican government proposed a heavy sales tax on soft drink and junk food products. Mexico recently surpassed the U.S. as the most obese country in the Americas with a 32.8 percent adult obesity rate. This past Thursday, the junk food tax was passed, putting an eight percent levy on high-calorie snacks, which could up including one peso, or eight cents, per liter of coke.
Now, one of the largest Coca-Cola bottlers in Latin America, Coca-Cola FEMSA, is considering a switch from the real cane sugar that has made Mexican coke so popular to a more affordable artificial sweetener. "Under our agreements with The Coca-Cola Company, we may use raw or refined sugar or [high-fructose corn syrup] as sweeteners in our products," Coca-Cola FEMSA stated in its annual report.
Although lawmakers in Mexico believe an increased sales tax on junk food and soft drinks will lead to a decline in obesity rates, switching out real sugar for an artificial sweetener may cause even more health concerns. Despite the U.S. Food and Drug Administration's "acceptable daily intake" for artificial sweeteners, a series of recent studies have identified health risks associated with zero-calorie sweetener consumption.
One study out of the Yale University School of Medicine found that signaling in the human brain was able to prevent us from getting tricked by the "energyless" sweetened flavor of products such as Truvia and Splenda. If the neurotransmitter associated with the brain's reward center, dopamine, does not arise, it can result in us consuming more calories later in the day.
"The consumption of high-calorie beverages is a major contributor to weight gain and obesity, even after the introduction of artificial sweeteners to the market. We believe that the discovery is important because it shows how physiological states may impact on our choices between sugars and sweeteners," said lead researcher Ivan de Araujo. "Specifically, it implies that humans frequently ingesting low-calorie sweet products in a state of hunger or exhaustion may be more likely to 'relapse' and choose high calorie alternatives in the future."
Back in August, the Coca-Cola Company launched a print advertisement in major publications featuring the headline "Quality Products You Can Always Feel Good About." The purpose of the ad was to inform the public that artificial sweeteners in coke products have been thoroughly tested and are considered "safe and beneficial in weight management."
Published by Medicaldaily.com