Mexico Kills 8 Million Chickens to Contain H7N3 Virus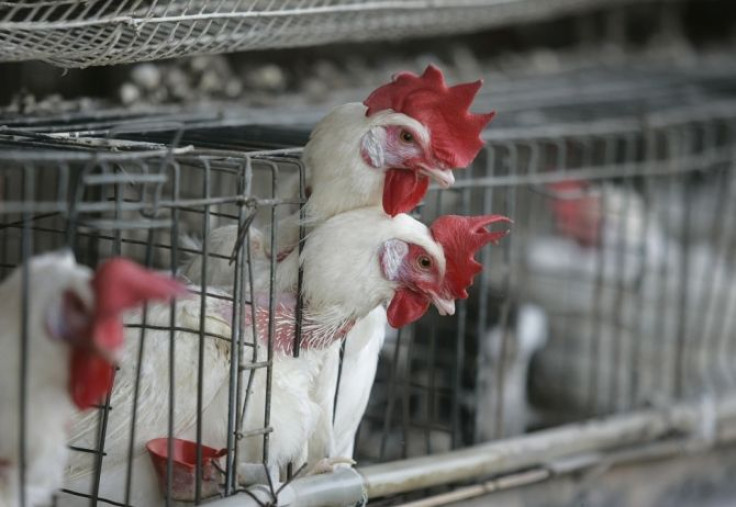 Mexico has so far slaughtered eight million chickens and vaccinated 66 million more in an effort to contain a bird flu outbreak in the west of the country, officials said Tuesday.
The country's agriculture ministry had identified the diseased chickens during the vaccination process in the Los Altos region of Jalisco state, which led to the destruction of the H7N3-carrying birds.
The outbreak was first detected in Jalisco state on June 20, according to Mexican food safety officials, and the outbreak is confined to Los Altos, the country's egg-producing area.
Officials said that inspections in other parts of the country have not found any signs of the disease.
Prices of both eggs and chickens have increased dramatically when a national animal health emergency was declared at the beginning of July.
Mexico hopes to vaccinate 80 million birds in the first phase of its vaccination program and then evaluate the results of the program before going on to the second phase of the program.
The United Nations reports that the H7N3 virus responsible for the latest outbreak in Mexico has occasionally infected humans in different parts of the world, but has not yet been shown to be easily transmittable between humans.
However, other bird flu strains like the H5N1 have caused serious infections in people, according to the U.S.
Since 2003, at least 607 human cases of bird flu and 358 deaths have been confirmed, according to data from the World Health Organization.
Since the most recent outbreak in Mexico, authorities in neighboring country Guatemala have stepped up safety checks on its border to keep the H7N3 virus from spreading into the country.
Health authorities in Mexico have kept a close watch since the swine flu outbreak in Mexico in 2009, and the H1N1 virus which rapidly spread into a global pandemic that killed at least 17,000 people.
Emilio Gonzalez Marquez, the Jalisco state governor, said in July that state and federal authorities will begin repopulating poultry farms and start market recovery once the H7N3 virus is eradicated.
Published by Medicaldaily.com