MFGlobal Bankruptcy: New Activity Prohibited at NY Fed, CME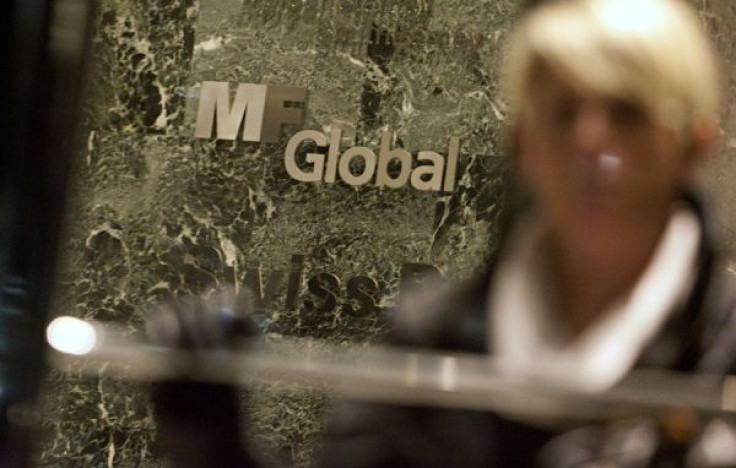 MFGlobal, a key derivatives brokerage, filed for bankruptcy on Monday. Its relationships with the New York Federal Reserve and CME Group have been quickly curtailed and no new activity is being allowed to take place.
CME Group said Monday it is limiting all trading for customers of MF Global for liquidation only. Earlier, the New York Federal reserve said it suspended MF Global's designation as a primary dealer and any new business.
CME Group said it would no longer recognize MF Global or any of its divisions as a guarantor for purposes of floor trading privileges.
Floor brokers and traders guaranteed by the company may not access the trading floor, CME Group said.
CME Clearing will process any transfers at the last settlement price at the request of customers.
Published by Medicaldaily.com