MG, The Newest STD On The Block, Found In Over 1% Of The Population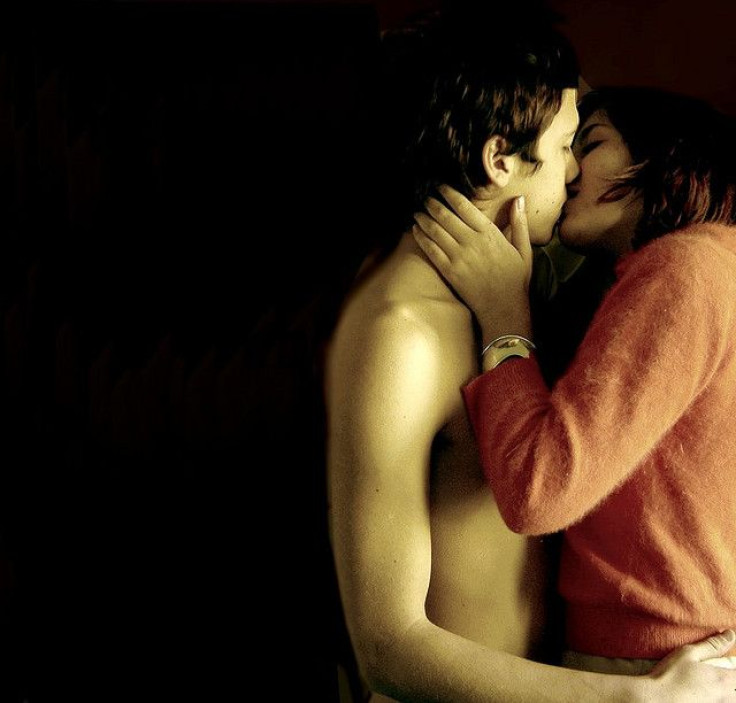 Slightly more than 1 percent of 4,500 participants tested positive for a sexually transmitted disease known as Mycoplasma genitalium (MG), a sample survey in the United Kingdom indicates. The real news about this STD, though, is it isn't very "new." The infection-causing bacterium was first identified in the early 1980s.
So why don't you know about this? Possibly because more than 90 percent of the MG-positive men and more than half the women did not report any warning signs. However, among the women who experienced symptoms, bleeding after sex was their most common complaint.
Test and Treatment
Whether or not the infection is obvious, M. genitalium can lead to male urethritis, according to the Centers for Disease Control and Prevention. It remains unknown if MG can cause male infertility. For women, this STD (when present) can be found in the vagina, cervix, and endometrium, and, though commonly asymptomatic, several studies have linked M. genitalium with cervicitis, endometritis, and pelvic inflammatory disease (PID), all of which can be treated though in the worst cases can cause infertility.
There is no Food and Drug Administration approved diagnostic exam for MG. The CDC suggests health care providers test for the bacterium (by way of a nucleic acid amplification test) whenever persistent or recurrent urethritis, cervicitis, or PID are discovered. Because MG may persist after treatment with some antibiotics, a seven-day regimen of moxifloxacin is recommended.
Since little is known about MG, Public Health England researchers decided to run a general population epidemiological study to better understand prevalence, risk factors, symptoms, and co-infection in men and women across a broad range of ages, from 16 to 44.
They discovered MG was prevalent in 1.2 percent of men and 1.3 percent of women. Prevalence peaked at 2.1 percent in men between the ages of 25 and 34, while in women, peak incidence occurred at 2.4 percent in 16 to 19 year olds and then decreased with age.
"For both men and women, MG was strongly associated with reporting sexual risk behaviors (increasing number of total and new partners, and unsafe sex, in the past year)," wrote the researchers.
MG-positive men were more likely to report previously diagnosed gonorrhea, syphilis, or non-specific urethritis, while women reported previous cases of trichomoniasis. Incidence was higher among those living in the most deprived areas and black men, the researchers said.
Source: Sonnenberg P, Ison CA, Clifton S, et al. Epidemiology of Mycoplasma genitalium in British men and women aged 16-44 years: evidence from the third National Survey of Sexual Attitudes and Lifestyles (Natsal-3). International Journal of Epidemiology. 2015.
Published by Medicaldaily.com