Michael Hastings, BuzzFeed Writer And Rolling Stone Contributor, Dies At 33 In Car Accident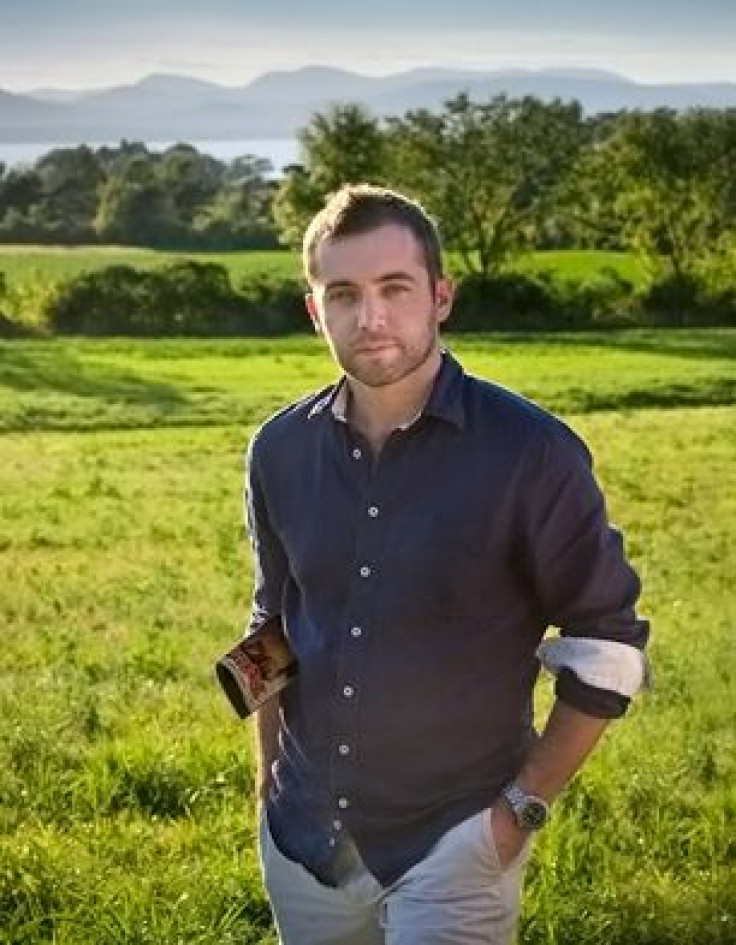 Award-winning journalist Michael Hastings, made most famous for his 2010 profile of General Stanley McChrystal and subsequent book on the U.S. involvement in the Afghanistan War, has died in a car accident. He was 33.
Hastings' accident happened in Los Angeles, Calif. early Tuesday, the Associated Press reported.
Many of Hastings' colleagues revered him for his journalistic ethic, which remained unflinching in the face of power and always sought the truth in a story.
"Michael Hastings' death cuts short a life dedicated to speaking truth to power," said David Rosenthal, president of The Blue Rider Press, which published Hastings' book, The Operators. The Wild and Terrifying Inside Story of America's War in Afghanistan. "He believed that journalists must be more than bystanders; he was a truthteller, a charming provocateur and a relentless seeker of decency in a nasty world."
Hastings worked as a contributing editor for the Politics section of BuzzFeed when he died. He also wrote several long-form exposés about the United States' military involvement, most notably his Rolling Stone cover story of General McChrystal, which was entitled "The Runaway General" and won Hastings the 2010 Polk award for magazine writing.
Rolling Stone editor-in-chief Will Dana lamented the death of Hastings, whom he considered a dear friend and provocative colleague.
"I'm sad that I'll never get to publish all the great stories that he was going to write," Dana said, "and sad that he won't be stopping by my office for any more short visits which would stretch for two or three completely engrossing hours."
Dana described Hastings as one of many "greater reporters [who] exude a certain kind of electricity, the sense that there are stories burning inside them, and that there's no higher calling or greater way to live life than to be always relentlessly trying to find and tell those stories."
Hastings also wrote I Lost My Love in Baghdad: A Modern War Story, a memorial to his fiancé at the time, who was an aide worker and was killed in a Baghdad car bombing.
Hastings is survived by his wife, writer Elise Jordan.
"He leaves us all with little more than questions and blank sheet of paper," Hastings' friend and co-reporter Matt Farwell wrote in a eulogy to Rolling Stone. "He was a great friend and I will miss him terribly."
Published by Medicaldaily.com