Michael Jackson Got Botox Injections Regularly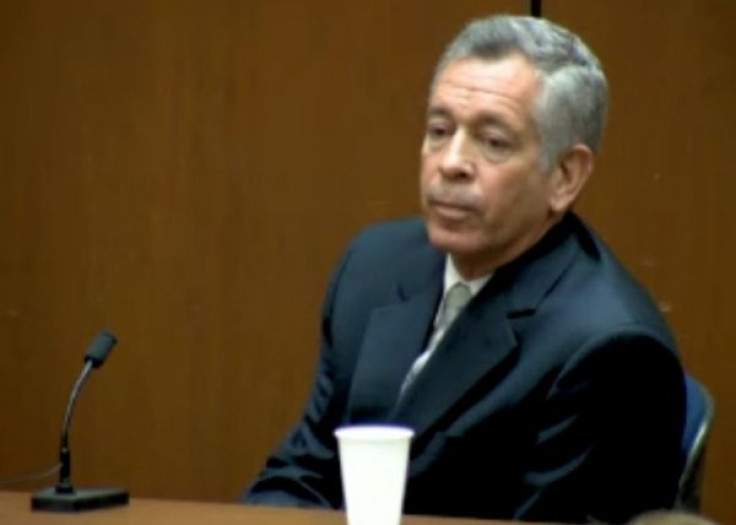 Michael Jackson got regular injections of Botox and Restylane, to erase wrinkles and curb excessive perspiration, it was revealed Thursday during the involuntary manslaughter trial of the late pop star's doctor Conrad Murray.
According to medical documents introduced in court Thursday, Jackson's Beverly Hills dermatologist Arnold Klein injected Botox into the singer's armpits and groin to control the singer's "excessive perspiration."
Klein also injected the king of pop with Restylane, an "injectable filler for wrinkles," said Robert Waldman, an addiction specialist who testified for the defense today.
"I believe there is evidence that he was dependent on Demerol, possibly," Waldman said. He said he thought Jackson had an addiction to opioids by May 2009, a month before he died.
Waldman said that the injections did not involve significant pain.
Murray's attorneys claim that Jackson was addicted to various drugs and that he engaged in "doctor shopping" as central part of their strategy.
Published by Medicaldaily.com