Michael Jackson's Coroner Says Propofol To Blame For Death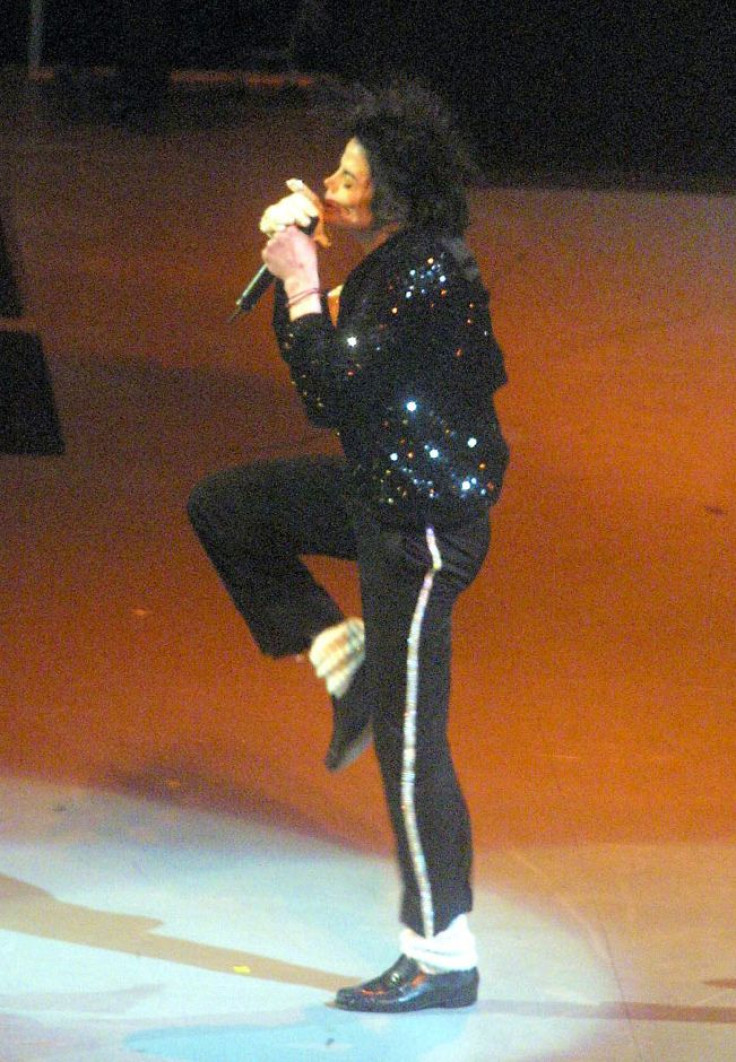 The physician who conducted the autopsy of Michael Jackson was scheduled to testify Tuesday again in the wrongful death lawsuit accusing concert promoter Anschutz Entertainment Group (AEG) Live of sharing culpability with the late pop legend's doctor.
In the autopsy report, Dr. Christopher Rogers from the Los Angeles County coroner's office noted bizarre body modifications, including lips tattooed pink, eyebrows tattooed a darker shade, and the front of Jackson's scalp tattooed black - the last presumably to blend his hairline with the wigs he wore.
The autopsy also confirmed that Jackson had vitiligo, a skin pigmentation disease, that made some regions of his skin look light and others dark.
In testimony this week, Rogers concluded that Jackson was killed by an overdose of propofol, which might have been compounded by several sedatives given to him by Dr. Charles Murray, the physician who accompanied him on tour.
Dan Anderson, the coroner's toxicologist, testified Monday that the level of propofol in Jackson's body was "consistent with major surgery anesthesia." The drug is dangerous if not used properly, according to Anderson, and has been a factor in 31 deaths in the county during the past 14 years, including six suicides committed by medical personnel and one "mercy killing" that took place in a hospital.
Other than the presence of the drug, nothing else was amiss in the autopsy - with no signs of disease or addiction to street drugs.
"There was no indication from the autopsy that there was anything anatomically wrong with him that would lead to premature death," Rogers said.
Jurors were also scheduled to hear Tuesday from a cardiologist, whose testimony may be key in calculating Jackson's expected life expectancy, to assess damages against the concert promoter.
At issue is whether AEG Live, which promoted Jackson's comeback tour in 2009, was responsible in hiring and supervising Dr. Conrad Murray, convicted of involuntary manslaughter following Jackson's death on July 25, 2009.
The lawsuit seeks money equal to the amount that Jackson would have earned since 2009, were he still alive. Although Jackson family lawyers deny they are seeking $40 billion in reparations, the lawsuit nonetheless could cost AEG Live several billion dollars.
AEG recently was for sale with an asking price of $8 billion.
Published by Medicaldaily.com